Understanding the Project Lifecycle Series: Preliminary Design
September 22, 2023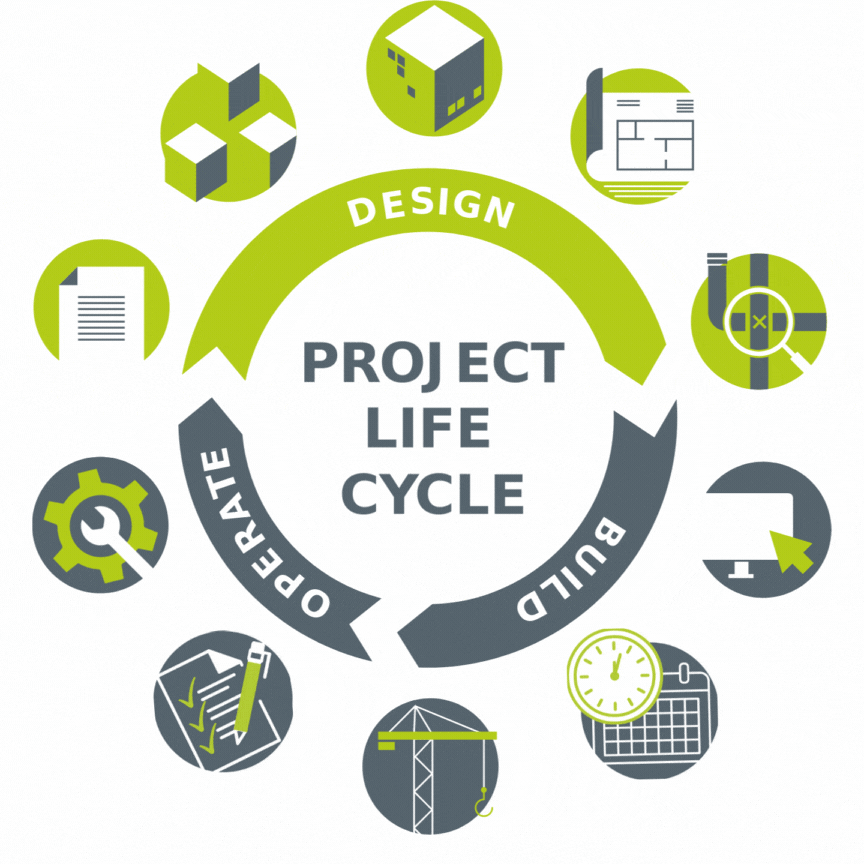 This is the first in a series of 7 blogs that demonstrate DesignCell's Project Lifecycle and the advanced tools used to accelerate projects and achieve quality with smoother projects, fewer changes, on-time, on-budget, and on-schedule.
DesignCell Architecture is a well-known company that provides exceptional design services for Multi-Family and Hospitality projects. We have a seamless process that involves working closely with our clients and partners to create effective solutions that respond to project conditions and opportunities.
In this blog series, we will be showcasing our project lifecycle, which includes seven stages:
Visual:
Preliminary Design
Zoning and Entitlements
Detailed Design/Design Development
Construction Documentation
Clash Detection
Autodesk Build
Construction Support
Phase 1: Preliminary Design
This blog focuses on the first stage, Preliminary Design. During this phase, we prioritize communication with the client/developer to ensure project success. We encourage our clients to actively participate in the design process from the start, keeping them up to date with our pre-design checklist, schematics, and other preliminary project processes.
To begin, we conduct code and site analysis to determine the potential building that can be designed at the desired location. This involves researching city codes and requirements for future submittal processes. Our team's experience comes into play early on in the process, as we use lessons learned from past projects to optimize and improve the process.
We then develop several site plans to demonstrate the developer's options, utilizing our software capabilities to illustrate possible site and building layouts. We provide schematics with 2D and 3D views, outlining the pros and cons of each option and presenting them in easily readable .pdf drawings. We also use the Google Earth 3D environment to bring the location to life and help the client visualize the design when reviewing site plans and options.
We work closely with the client to ensure that all expectations are met within code. Once the client has chosen a site plan, we move to the next phase. Throughout the project lifecycle, we leverage the latest technology and cloud collaboration tools to improve quality, reduce collaboration errors, and accelerate project timeframes.
In our next blog, we will discuss Phase 2 in DesignCell's Project Lifecycle: Zoning and Entitlement. Check back here for updates.