Understanding the Project Lifecycle Series: Design Development
November 16, 2023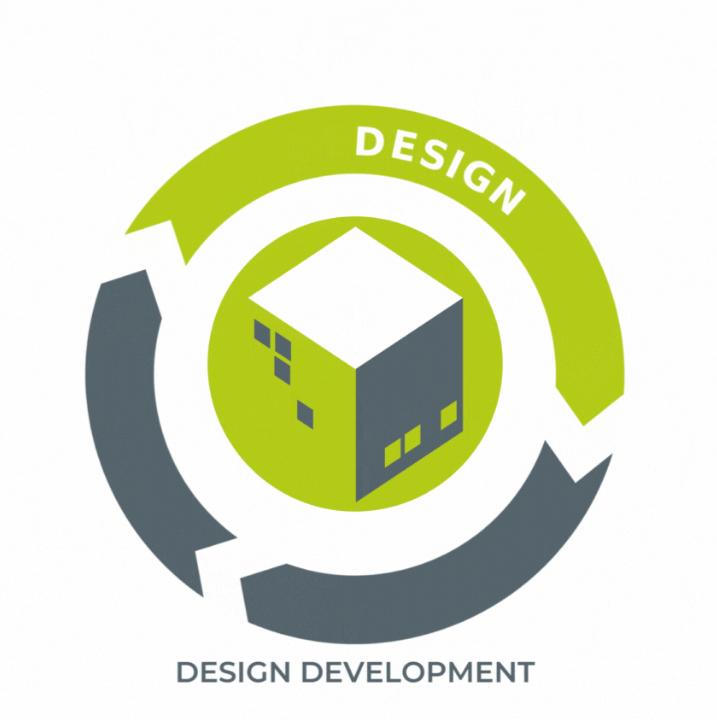 This is the third in a series of 7 blogs that demonstrate DesignCell's Project Lifecycle and the advanced tools used to accelerate projects and achieve quality with smoother projects, fewer changes, on-time, on-budget, and on-schedule.
Developers Benefit from our Knowledge of the Construction Process, Hospitality Brand Standards, and Multifamily Industry Standards—which Helps Ensure They Spend Their Time and Money Wisely—during Phase 3: Design Development.
During Phase 3 of the Project Lifecycle, which we refer to as the Design Development phase, we utilize our extensive knowledge of the construction process, hospitality brand standards, and multifamily industry standards to benefit our clients. By doing so, we help ensure that our clients' time and money are spent wisely.
During this phase, we focus on incorporating all necessary details and specifications into the design concepts to enable successful execution during construction. We carefully review the schematic plans and elevations and expand upon the original concepts while keeping the project's goals and intent in mind. Communication with our clients is essential to fully understand their vision and goals to minimize costly changes and delays during construction.
Our comprehensive understanding of numerous hospitality brands and multifamily industry standards is critical during this phase, as we ensure that the project meets all expectations and requirements, including brand standards and accessibility codes. We strive to ensure that the project's scope, budget, and return on investment are not impacted by any shortcomings during the design phase.
At this stage, we also identify areas that may require vendor input, such as kitchens, fitness centers, and laundry facilities. By keeping the project moving forward, we can then develop design documents for these areas later in the project lifecycle.
Finally, we make any necessary changes to the design during this phase, before creating the Construction Documents, to ensure all federal, state, and local building codes and accessibility standards are met.
In our next blog, we will discuss Phase 4 in DesignCell's Project Lifecycle: Construction Documentation. Check back here for updates.