Brand Experience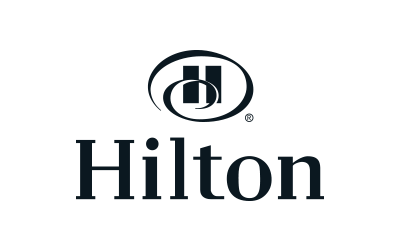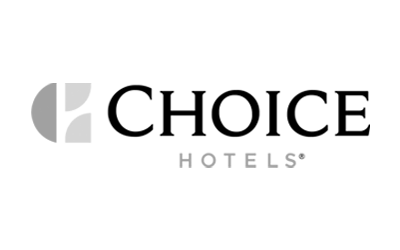 Our Focus
For us, the human factor is an integral element of a successful project. Working together with clients, project owners and project teams, we provide design solutions that are smart, adaptable, and cost-effective. We focus on clear communication from the conceptual design phase through construction administration. Our multidisciplinary team brings its experience, dedication, and standards of excellence to every project.

Key Strengths
Brand Experience
47 hotels opened across the United States.
Communication
Dedicated Project Managers are assigned and will respond quickly to keep your projects on track.
Technology
Detailed 3d Revit modeling, clash detection processes and cloud-based technology result in higher quality and coordination of the drawings.
Speed
Projects move quickly by utilizing offices at opposite ends of the globe with over 30 highly skilled team members.
Keeping Costs Low
Our expertise in mid-rise wood construction help with cost saving measures and reduced construction change orders.
Smoother Construction Phase
Upfront quality assurance and assistance during construction will save time and headaches on the job site.
Capabilities
We partner with developers to design and build successful hotels. Our leadership leverages expertise and industry experience to help clients and owners make smart and economic decisions about their properties. We have years of experience working with Hilton, Marriott, IHG, Hyatt and Choice hotel brands including new construction, re-flagging, renovations, and upgrades.
The DesignCell team understands that the success of every project ultimately depends on the ability to control the design process. Responsive leadership, collaboration and proactive approach is embedded into every layer of our work.
Meet the Team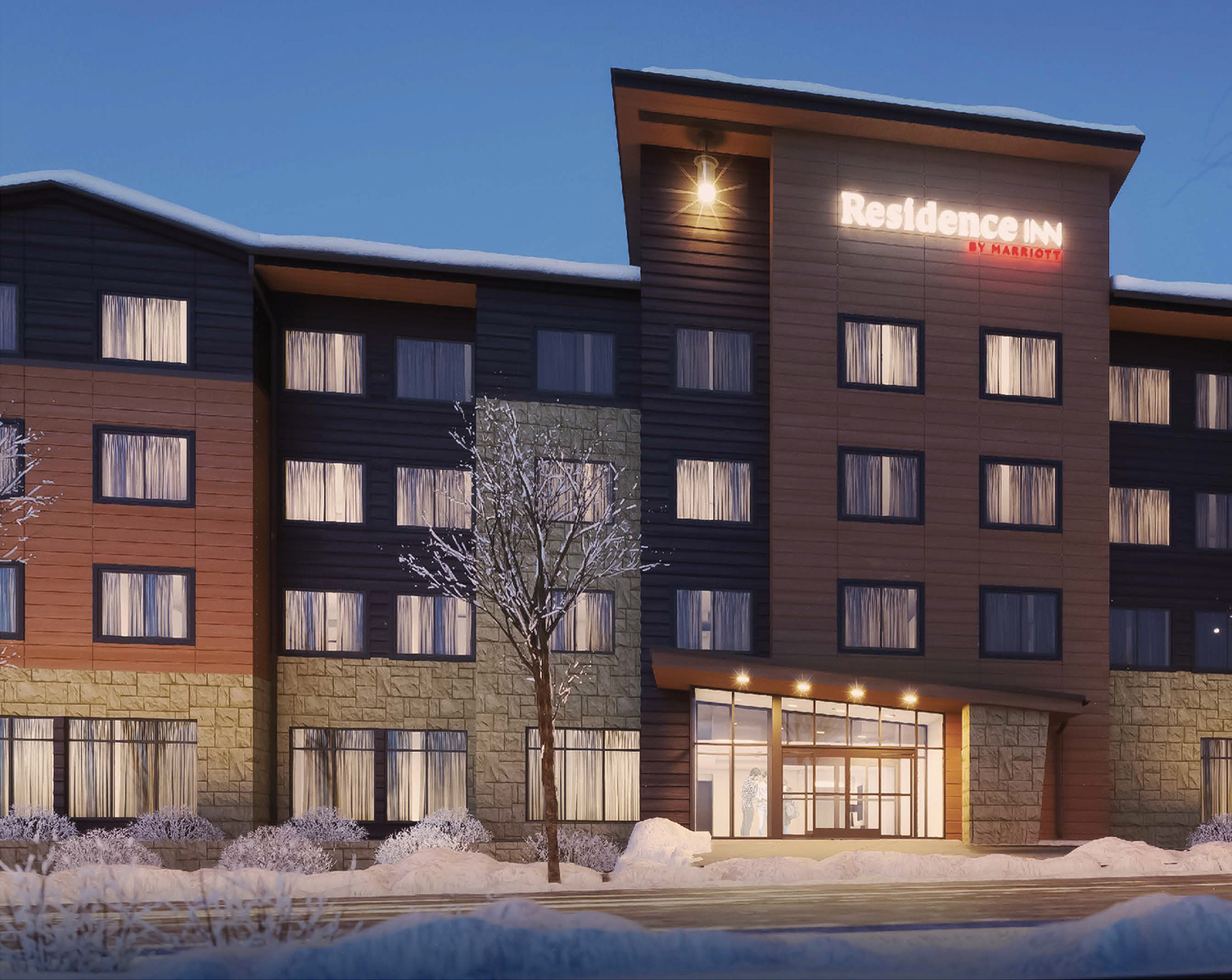 Our knowledgeable team brings the following strengths to every project:
Due diligence and test-fit analysis.

Entitlement process.

Strong understanding of the impact of zoning opportunities and constraints in the early planning phases.

Zoning and approval process.

Thoughtful and deliberate master planning experience.

Building codes and regulations governing the industry.

Brand standards for major hotel brands.

Dual branded and multi-branded hotels.

Modular construction.

ICF construction.

Mid-rise, wood construction.

Panelized structural systems.
CONTACT US