Understanding the Project Lifecycle Series: Zoning and Entitlement 
October 26, 2023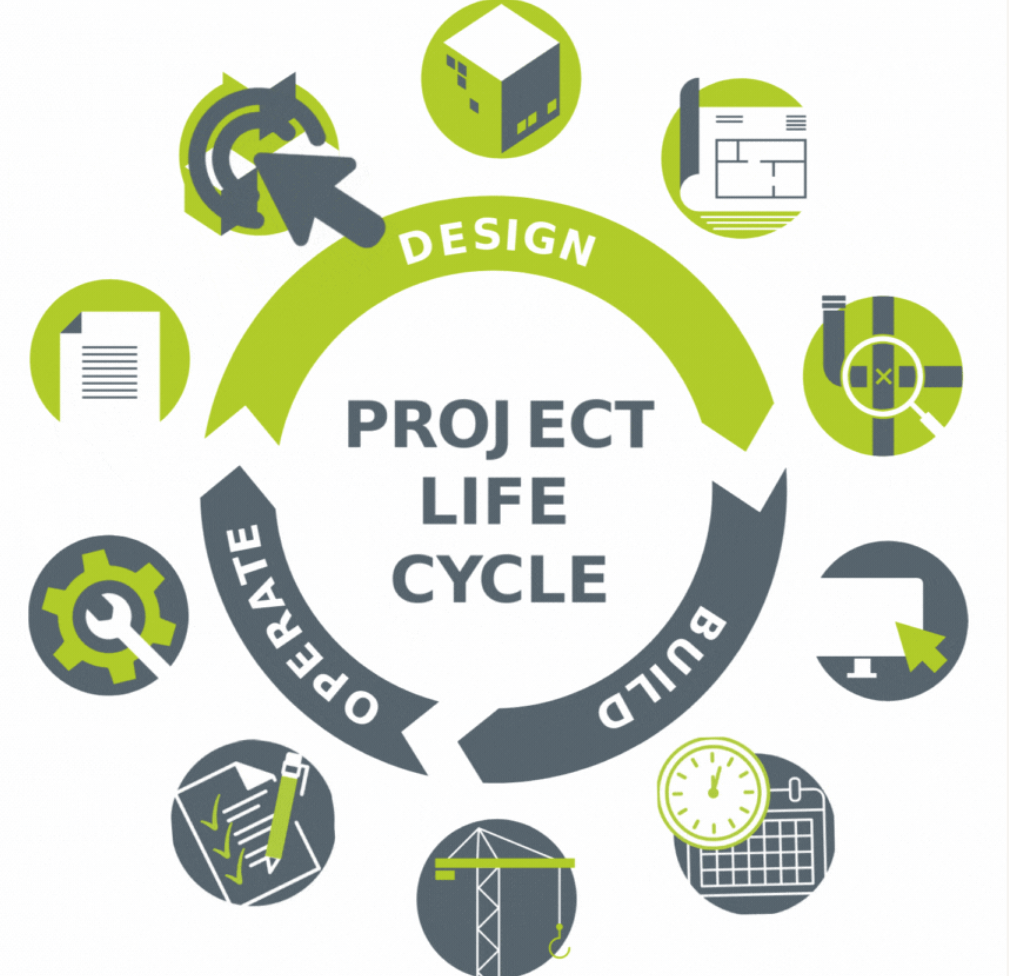 This is the second in a series of 7 blogs that demonstrate DesignCell's Project Lifecycle and the advanced tools used to accelerate projects and achieve quality with smoother projects, fewer changes, on-time, on-budget, and on-schedule.
Phase 2: Zoning and Entitlement
After the client has agreed on the Preliminary Design, DesignCell produces all the required documentation to pass the submittal process with the involved city or jurisdiction. The firm takes the lead in coordinating the zoning and entitlement process, communicating with and managing any consultants required to participate, and overseeing the completion of all tasks needed by the city.
The main objective of this phase is to manage and coordinate all parties required to attain approval as quickly as possible while following city- and/or county-provided checklists without sacrificing quality.
To optimize project efficiency, our team concurrently works on other project components while managing the zoning and entitlement process. For example, we utilize this time to coordinate project drawings with both the client and the franchise/brand to ensure that all corporate requirements are met. This simultaneous approach allows us to keep progressing despite potential delays arising from city requirements.
In our next blog, we will discuss Phase 3 in DesignCell's Project Lifecycle: Design Development. Check back here for updates.