Happy Holidays to You and Yours!
December 21, 2021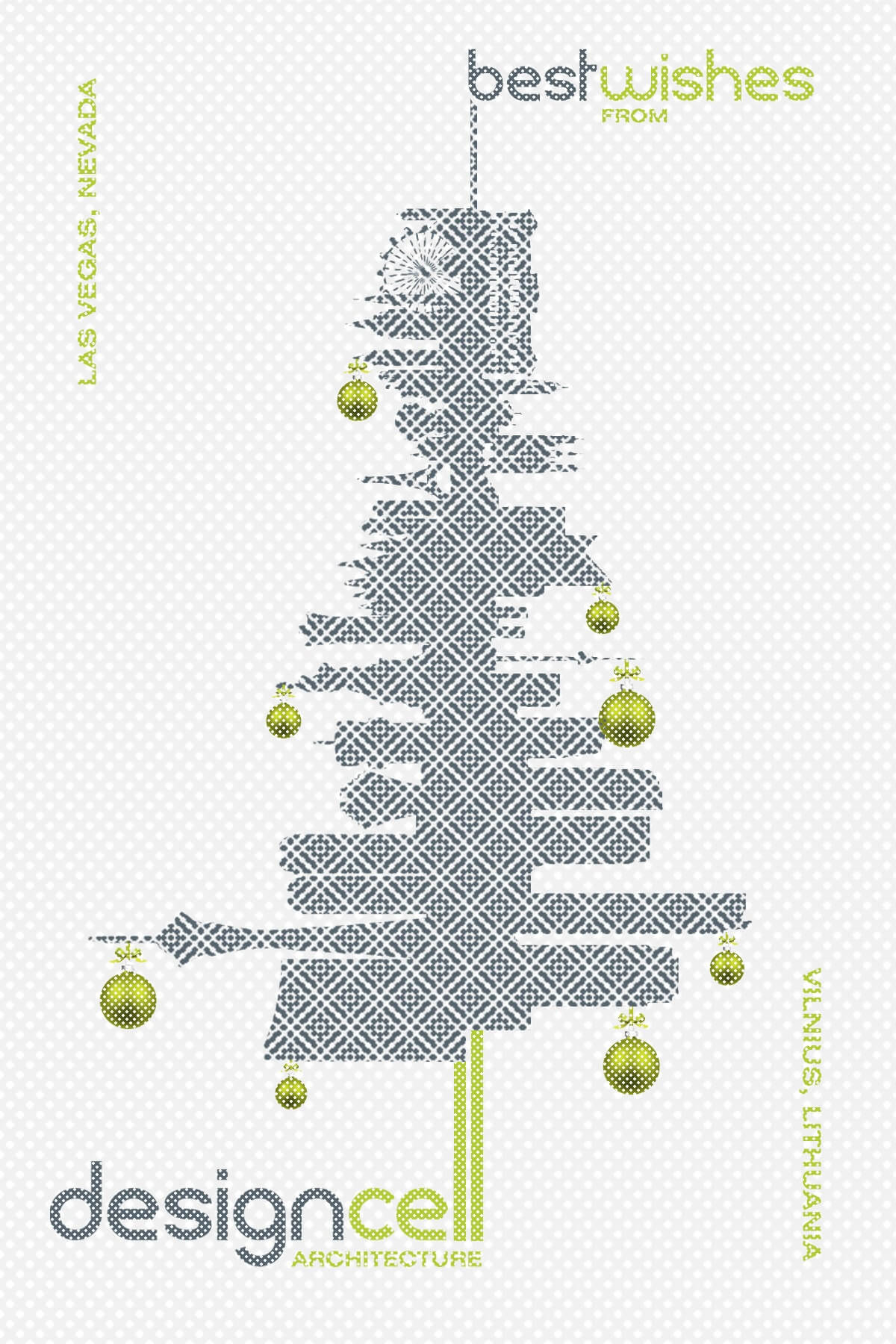 To all of our clients, partners, employees, and friends around the world, we extend our sincere thanks for your support this past year and wish you a holiday season filled with joy and continued success in the coming year.
OUR HOLIDAY SHENANIGANS
As the year comes to an end – we are taking time to celebrate a great year with our teams. Here's what we have been up to: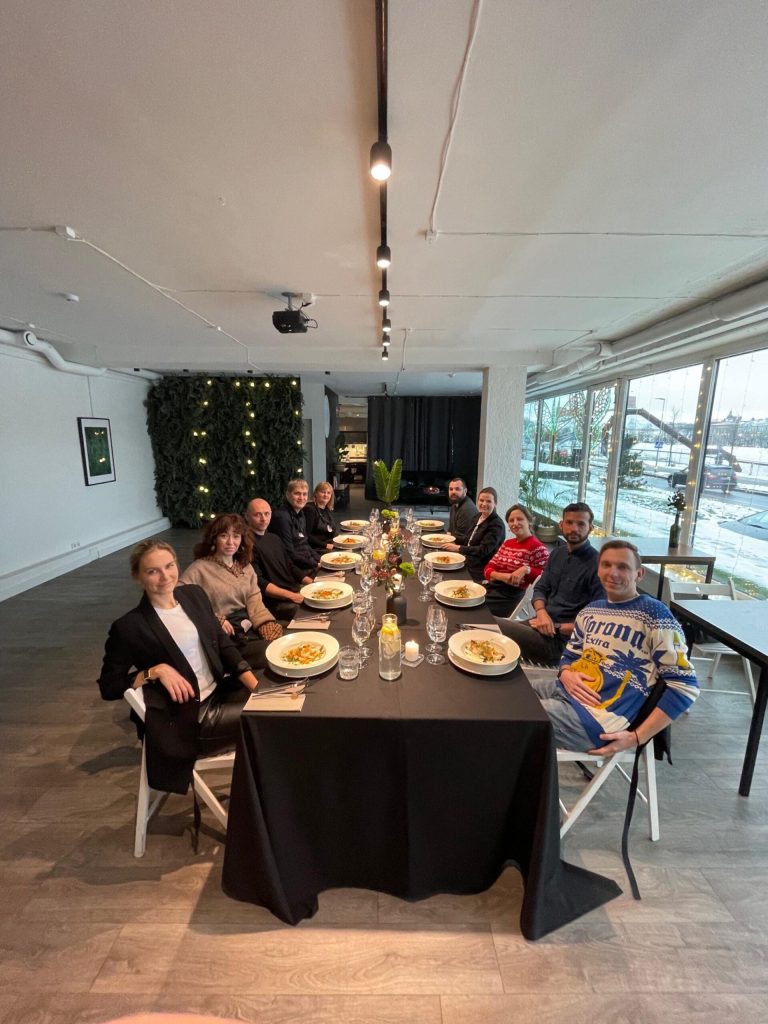 Christmas in Lithuania
Members of DesignCell's Lithuania team recently celebrated the holidays with a Christmas Party at ČIOP ČIOP, a culinary studio that offers culinary entertainment, including cooking parties. Our team was treated to a cooking demonstration and collaborated in the preparation of three unique dishes. Read more on our blog.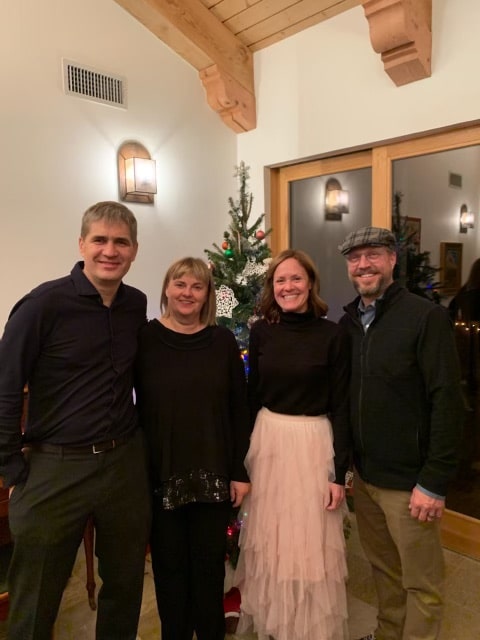 Christmas in Las Vegas
Members of DesignCell's Las Vegas team recently celebrated the holidays with a two-part Christmas Party. The celebration started with a pizza party and gift exchange at the office at lunchtime. The fun and games continued later that evening at the home of Kastis Cechavicius, Co-Founder and Principal Architect of DesignCell. Read more on our blog.