Welcoming Marcus Flodin to the DesignCell Family
June 07, 2023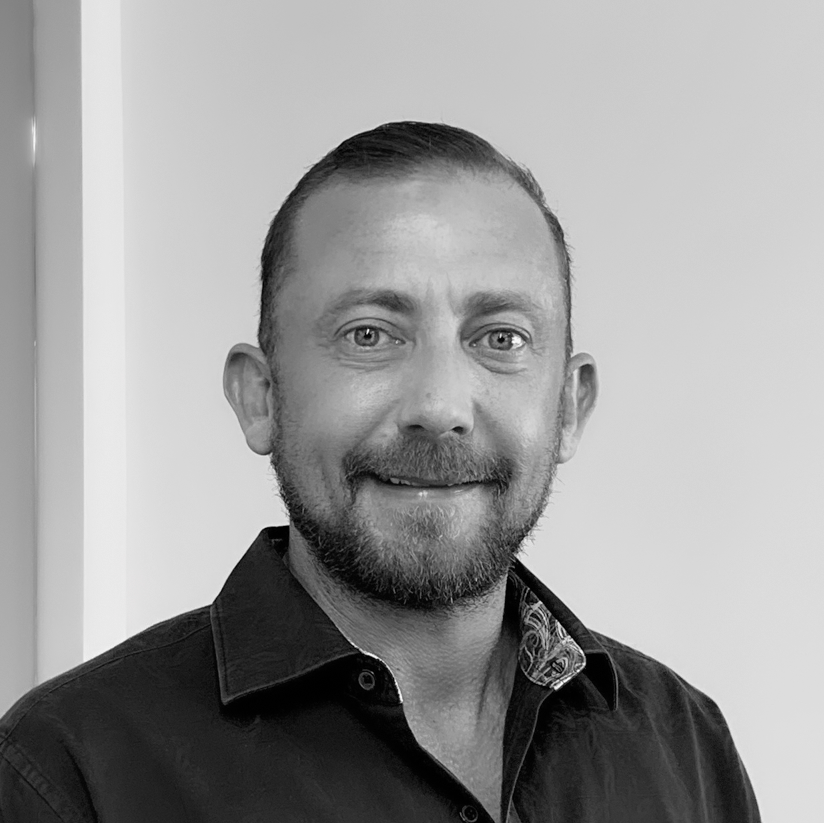 We are pleased to introduce Marcus Flodin, Project Manager, to the DesignCell team. Marcus, who joined the firm in February 2023, has 27 years of experience in residential, commercial, and industrial projects.
Marcus is a detail-oriented leader in architectural design, construction management, and city planning who thrives on solving complex challenges. His combined expertise in technical detail standards, value engineering, core quality assurance, project management skills, and fiscal management enables him to keep projects on track and within budget.
Marcus holds a degree in Science & Design in Architecture from Arizona State University.
Please join us in welcoming Marcus to the team!