Welcoming Gwen Jarick to the DesignCell Family
February 14, 2023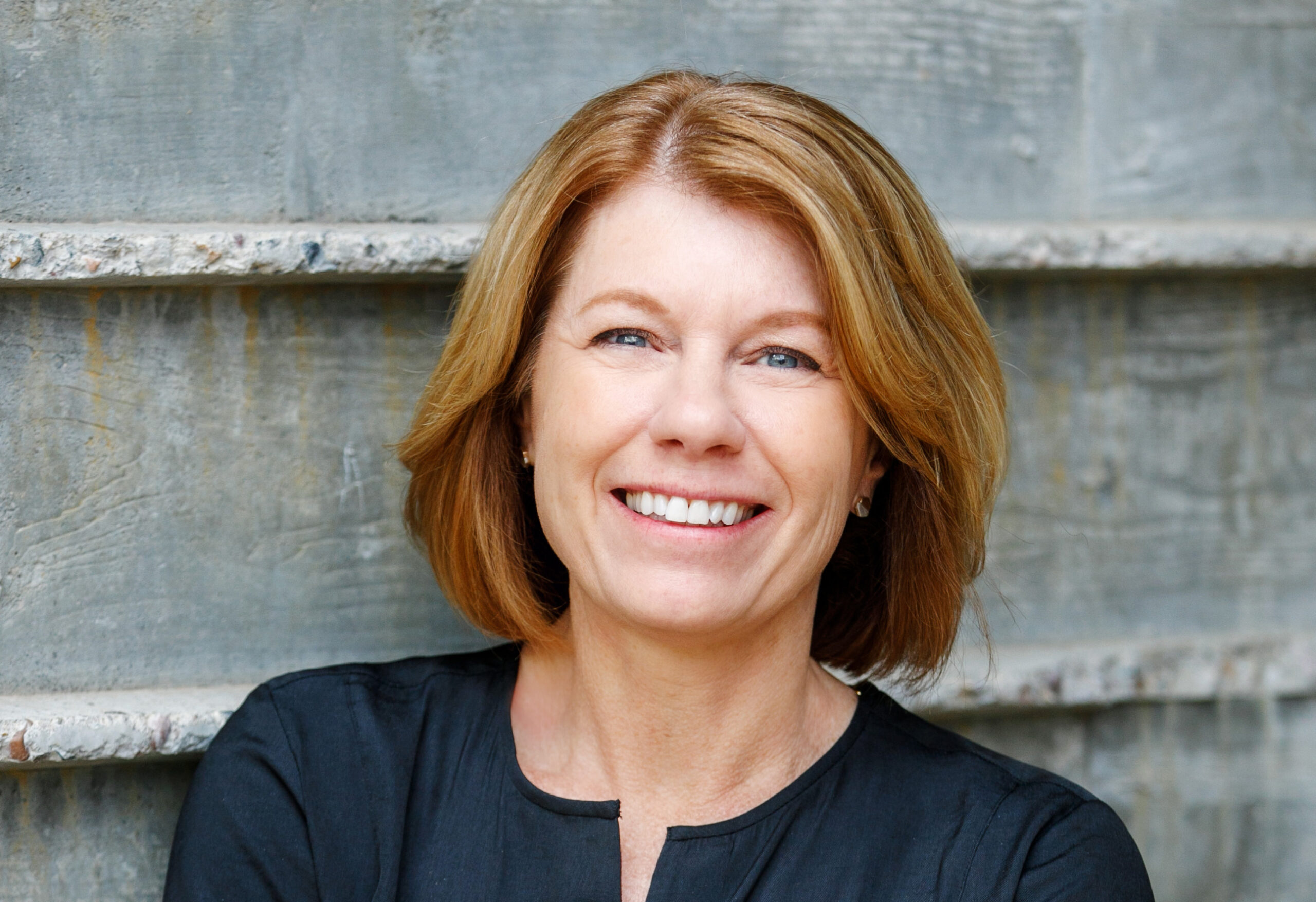 GWEN JARICK
AIA, NCARB
Design Director
We are pleased to introduce Gwen Jarick, who is joining the DesignCell team as Design Director. Throughout her 30-year career, she has acquired an extensive background in design that includes many large-scale projects such as 4-star hotels, multi-family residential, lifestyle centers, mixed use retail centers, office buildings, and entertainment venues throughout the US and Germany. She won first prize and state design recognition for the design of an Administrative Building for the Public Utilities in Husum, Germany.
She brings to the table a thoughtful, well-rounded, environmentally conscious approach to designing complex buildings so that they integrate with the surrounding circumstances of each project. From design to site management, her collaborative approach, expertise, and ability to connect with clients and team help her deliver tailored experiences for every project. She is not only an Architecture Graduate of the Biberach University in Germany but also served as an adjunct professor for Arizona State University Design School.
Welcome to the team, Gwen!