Scott Brown will attend 2021 Multifamily Executive Conference
August 24, 2021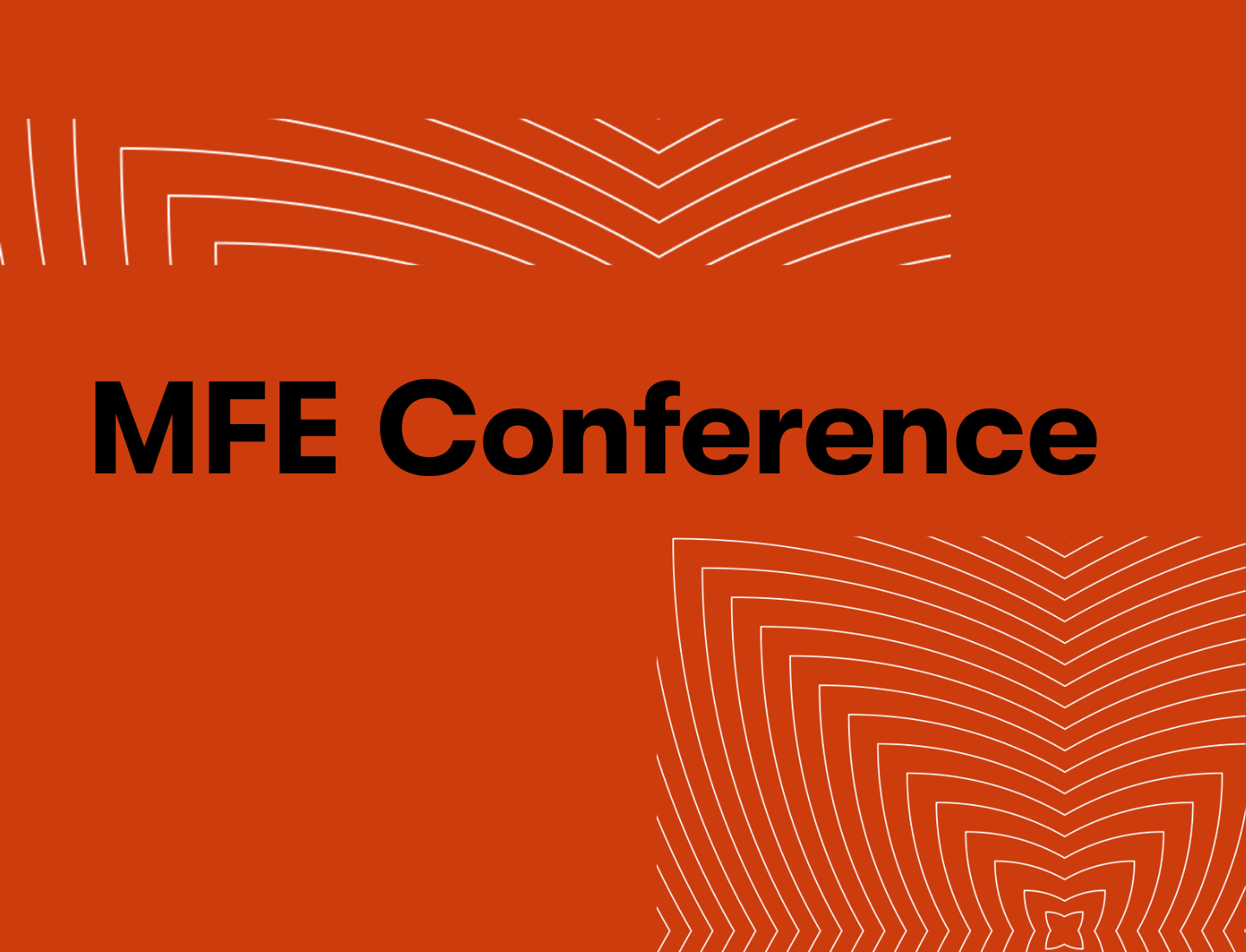 Scott Brown will attend the 2021 Multifamily Executive Conference on Tuesday, September 14 at the Bellagio Resort & Casino, Las Vegas, Nevada. The annual conference presented by Multifamily Executive Magazine, will be held both in-person and virtually from September 13-15, 2021.
"I am looking forward to attending the conference and reconnecting with the multi-family industry in person this year," explained Scott, who, along with other members of the DesignCell Team, attended the 2020 event virtually. "The agenda includes some very interesting sessions on technology, construction, labor, multifamily regulations, and other topics that are of particular interest to both me and the firm, so I expect the conference to be a great learning experience, as well as an opportunity to gain important insights on industry changes and trends from industry experts."
The theme for this year's conference is "Explore the Future of Multifamily Development." The three-day event provides property executives, developers, architects, builders, and other real estate executives with information and insights needed to survive present-day challenges and identify opportunities for the future.
The agenda covers a range of topics meant to assist attendees in strategizing for the future, engaging/collaborating with key industry players, developing both short- and long-term plans, and strengthening their businesses by finding new areas of opportunity and additional revenue streams in today's challenging environment.
DesignCell has completed numerous multifamily projects over the past couple of years. To see the project's we've worked on, visit our multifamily project portfolio on our website.
Also, if you're attending the conference on Tuesday, please be sure to connect with Scott!
To learn more about the 2021 Multifamily Executive Conference, click here.