Scott Brown to Attend The Lodging Conference Sept 27-30
September 17, 2021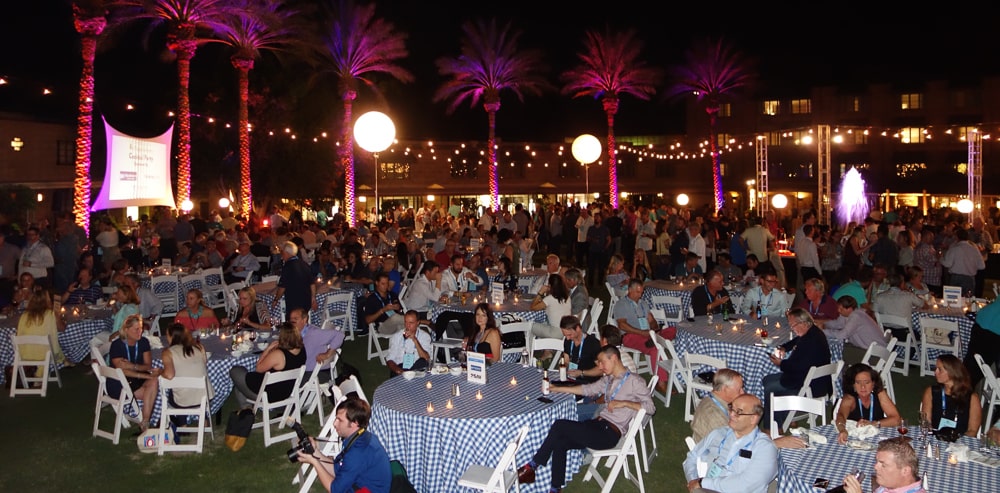 Scott Brown will attend the 26th annual Lodging Conference 2021 at the JW Marriott Desert Ridge Resort in Phoenix, AZ. Scheduled for September 27-30.
"With its awesome lineup of speakers, The Lodging Conference is always a great place to learn about what's up and coming in the industry," explained Scott, "The conference also gives DesignCell the chance to talk shop with industry executives and hear first-hand what's on their minds and in what direction they're moving."
Known as an industry THINK TANK event, The Lodging Conference brings together senior-level industry executives, including owners, operators, presidents, CEOs, and dealmakers. Attendees and speakers at the three-day conference represent 60,000+ hotels, management firms, and the industry's top brands. Discussions center around the solving the current issues facing the hospitality industry. Topics range from development to finance, franchising, management, construction, design, and operations.
Be sure to connect with Scott if you are going to the conference!