Scott Brown to Attend NHIF Fall 2022 Meeting October 20
October 19, 2022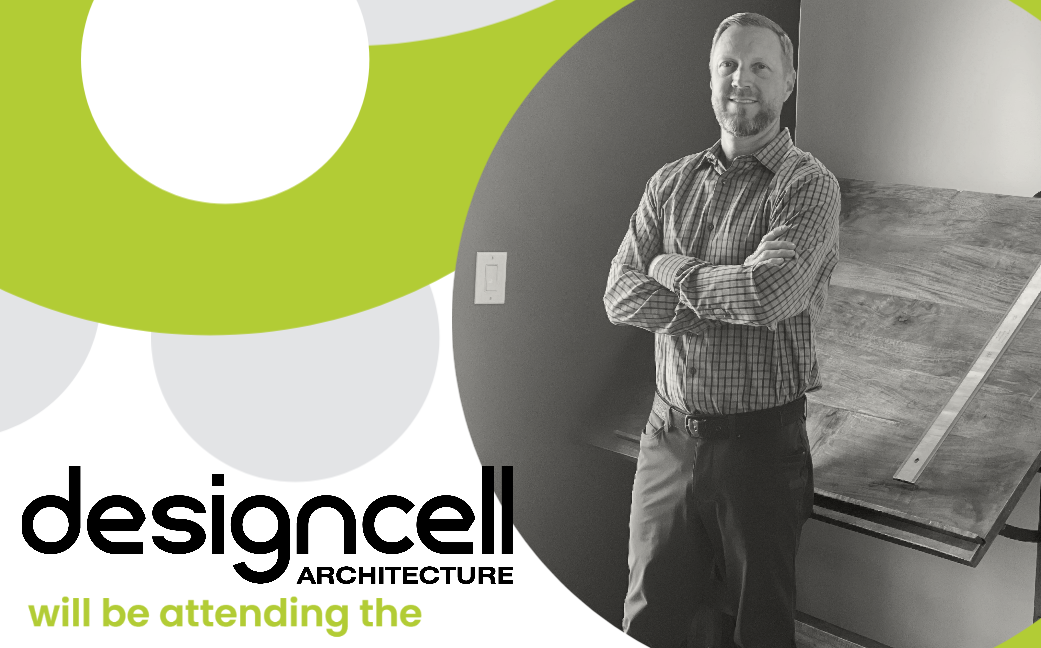 Scott Brown, Principal of DesignCell Architecture, will attend the Northwest Hotel Investment Forum (NHIF) Fall 2022 Meeting on Thursday, October 20 at The Hilton Garden Inn Seattle/Bellevue in Bellevue, Washington. If you are attending the conference and would like to meet with Scott, feel free to reach out to him here.
"NHIF gives us a unique opportunity to connect with an elite group of hotel owners/hotel brands, management companies and developers who have or seek to have a hotel presence in the region," Brown said. "We are happy to be involved in this exclusive event and look forward to catching up with many of our longtime partners, cultivating new relationships, and discussing what's on the horizon for the industry."
Founded in 2011 by Sandman Savrann, hospitality industry attorneys, NHIF is a semi-annual event that provides a forum for hotel industry principals in the Northwest to get together to make valuable contacts and discuss current trends, challenges, and opportunities. The invitation-only event is sponsored by many of the major hotel brands with which DesignCell does business.
The forum features a short program that provides information and data on current hotel performance and transactions, and a panel discussion led by principal and C-suite portfolio developers, owners, and investors, aimed at providing insights on navigating the rapidly evolving hospitality landscape.
Be sure to connect with Scott if you are going to the forum!