Scott Brown to attend Multifamily Executive Conference
July 16, 2020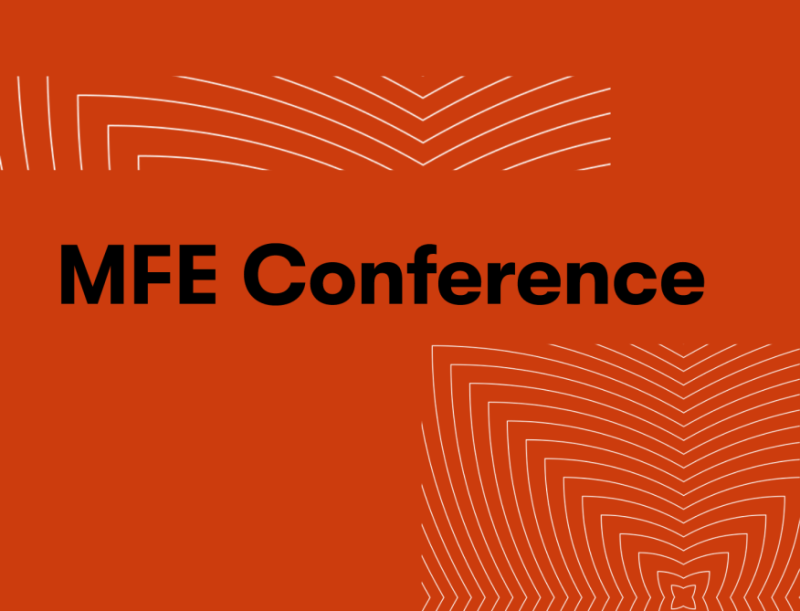 Update: 8/20 This conference is now an online virtual event and Scott and Kastis will be participating in virtual MFE Connections.
Scott Brown, Principal at DesignCell Architecture, will attend the 2020 Multifamily Executive Conference to be held September 30 – October 2, 2020 at the Bellagio Resort & Casino, Las Vegas, Nevada. Presented by Multifamily Executive Magazine, the annual event hosts multifamily industry property executives, developers, architects, builders and other real estate executives. This year the event will focus on three critical change agents that impact attendees' businesses – technology, labor and regulation – and provide insight needed to strengthen and prepare those business for the future.
This is the first time Scott will be attending the Multifamily conference. "I am looking forward to the opportunity to learn from the industry experts and network with executives from the multifamily industry," he said. "As we expand our portfolio of multifamily projects, it is critical that we stay abreast of the latest challenges and opportunities."
DesignCell's experience with multifamily projects includes The Fountains at Surprise Center Apartments in Surprise, Arizona, a housing facility and development center built specifically to house players and officials of a professional major league baseball team during spring training; The Clubhouse Apartments in Goodyear, Arizona, another housing facility and development center for a professional major league baseball team; a multi-building housing campus for seniors age 55 and older in Las Vegas; the Vantage Lofts Luxury Apartment Condominiums, an upscale community offering impressive views of the Las Vegas valley; and the Vantage Apartments, a master planned community being built adjacent to the lofts in Henderson, Nevada.
Themed "Housing's Evolution: Prepare for the Unknown," the 2020 Multifamily Executive Conference will explore the pressures on multifamily housing brought forth by the coronavirus pandemic and the toll it has taken on the economy. The event will feature keynotes and interactive panels by industry experts and will include workshops on modular construction, the role of design efficiency in optimizing construction costs and cutting-edge solutions to help meet Net Zero Energy Goals. An additional highlight of the event is the Best of the Best MFE Awards reception which honors outstanding projects that illustrate how developers architects, and builders continue to set the bar high for creating innovative and thoughtful communities that cater to residents' needs.
Be sure to connect with Scott if you are going to the conference!
To learn more about the 2020 Multifamily Executive Conference, click here.
View our multifamily project portfolio.