Scott Brown to Attend 20th Annual ALIS Conference
July 21, 2021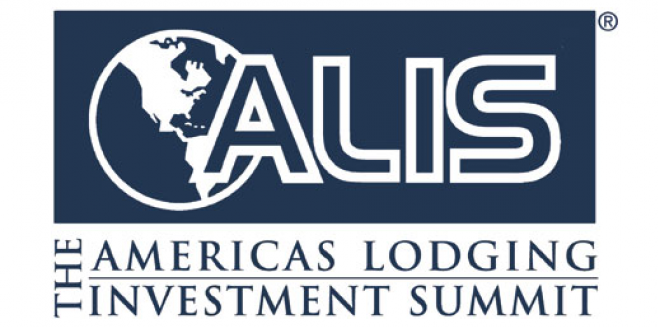 DesignCell is excited to announce that Scott Brown, Principal at DesignCell, will attend The Americas Lodging and Investment Summit (ALIS) to be held July 26-28, 2021 at the JW Marriott/Ritz-Carlton, Los Angeles, CA. The 20th annual conference will give Scott the opportunity to network with influential hospitality leaders and industry experts and to learn about the latest industry developments.
The conference will also feature the presentation of Hilton's Legacy Awards. During this event, DG Development Corporation will be honored with a 2020 North America New Build of the Year Award for their development of a Home2 Suites hotel, part of 250-key dual branded Hilton hotel designed by DesignCell.
"I am honored to be able to attend the conference in person this year." Scott explained. "The hospitality landscape is evolving quickly – It is more important than ever to stay connected with clients and colleagues to gain valuable insight into the industry."
Sponsored by the American Hotel and Lodging Association, ALIS is the world's leading and largest hotel investment conference. The conference, which hosts over 3,000 top-tier delegates from around the world, provides compelling speakers discussing the most relevant issues in the industry. The program includes presentations and discussions on a range of topics, including technology, trends and tactics, supply chain issues, future outlook, staffing, financing, and more.
Be sure to connect with Scott if you are going to the conference!
Learn more about the Americas Lodging and Investment Summit.