Residence Inn Interior Design Update - Neuhaus
March 07, 2017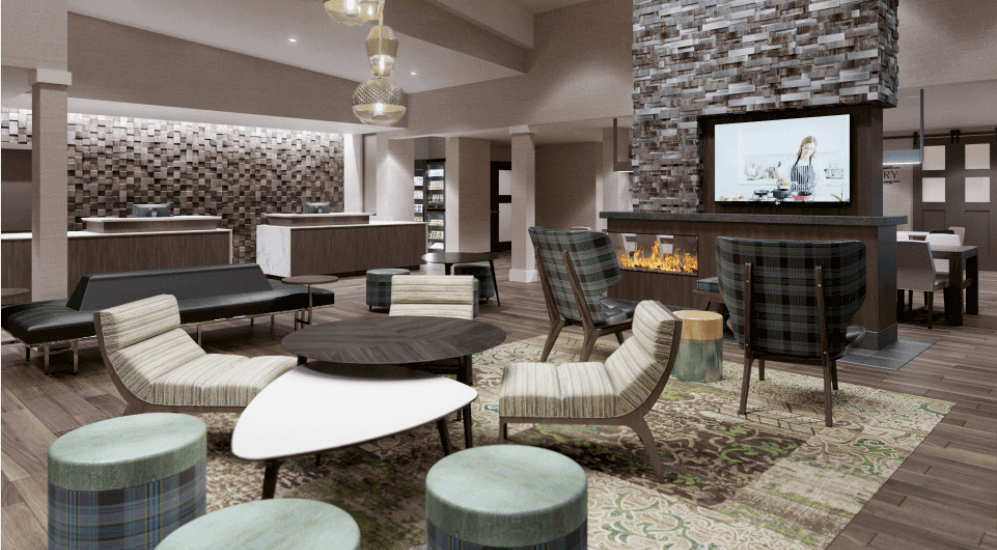 Marriott Residence Inn, in partnership with Marriott Global Design Strategies just launched their Neuhaus décor package for all new Gen 9 prototype and conversion hotels in the U.S. and Canada.
The Neuhaus design style delivers a "home plus" experience providing an upscale, stylish décor that offers flexibility, provides geographically tailored options and creates unique hotel environments. Neuhaus offers two distinct schemes: the dark and moody Honed and the calm and laid back Weave.
Neuhaus décor is the new standard for Residence Inn in North America. All projects approved after February 1, 2017 will use this new design.
DesignCell is currently designing two hotels in the U.S. that incorporate the Neuhaus décor package.