Milda Garpuskinaite Promoted to Team Leader
May 21, 2021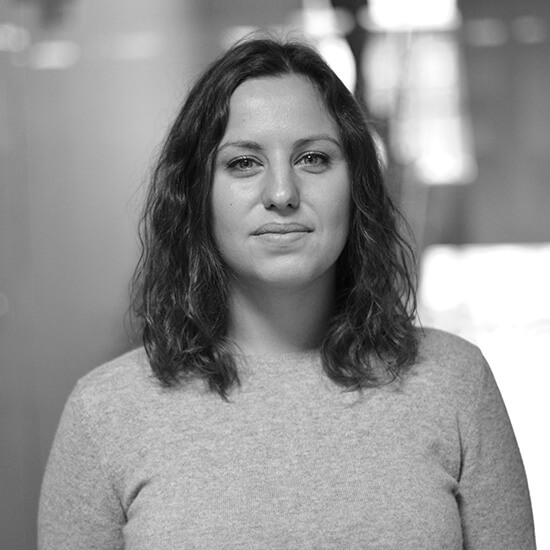 DesignCell Architecture is pleased to announce the promotion of Milda Garpuskinaite to Team Leader. In this role, Milda will champion the Company's effort to further develop our expertise in mid-rise wood construction design. She will lead a team of project professionals to prepare Construction Documents and will further develop her understanding of clash detection to better QA/QC our hospitality and multi-family projects.
Milda holds a bachelor's degree in Architecture from Vilnius Tech, and prior to joining DesignCell two and a half years ago, she worked for firms based in Vilnius, Lithuania and Vancouver, Canada.
She is excited about her promotion and looks forward to traveling again and collaborating in person with her colleagues in the US. "I just love that DesignCell is a very professional and passionate team, which is great to work with," Milda explained.
Please join us in congratulating Milda on her promotion and in wishing her continued success at the firm.