January 23, 2020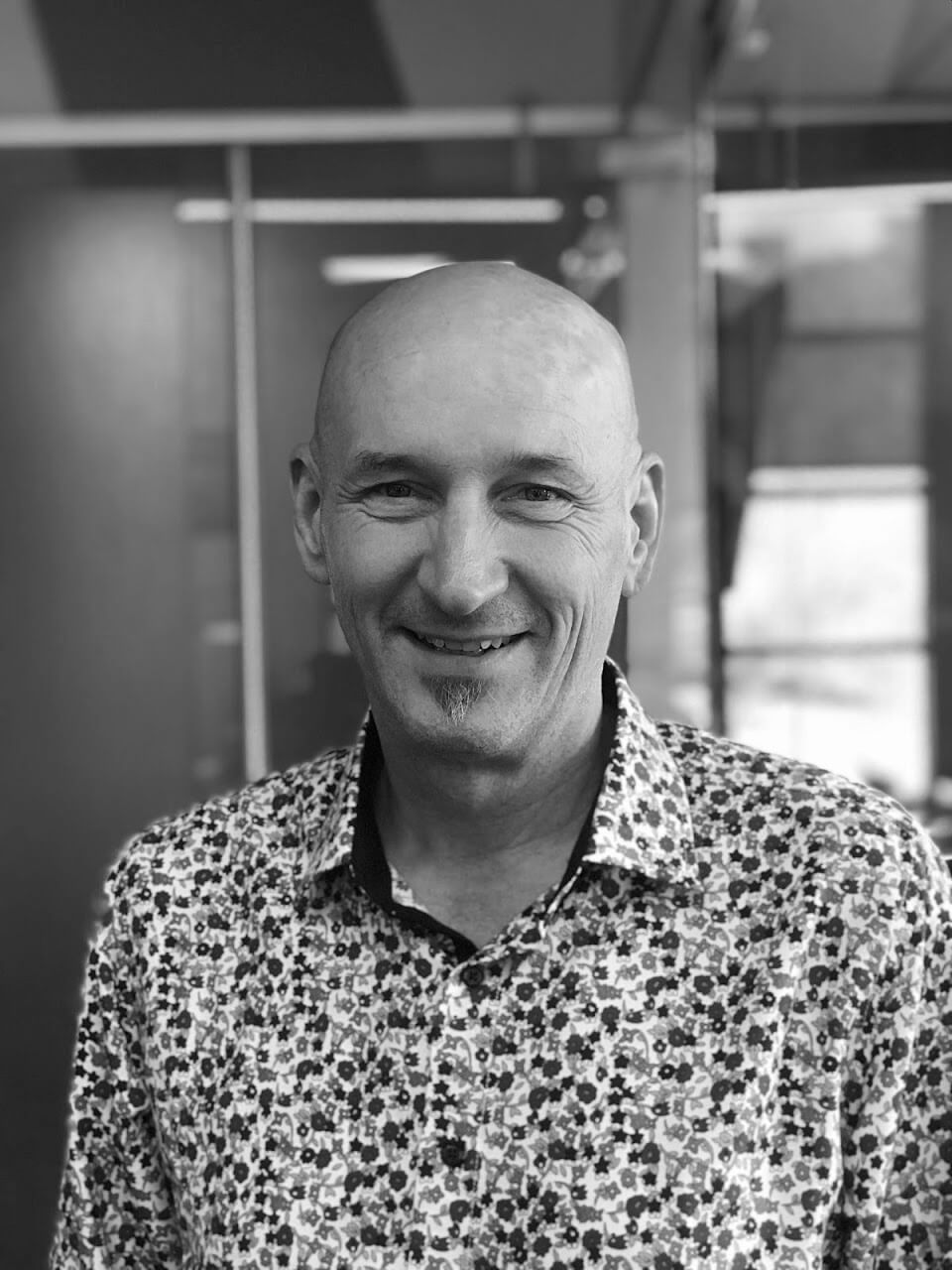 At DesignCell, it's our staff that sets us apart from the competition. From our architects, to our designers, to our office employees – and everyone in between – we certainly wouldn't be where we are today without our talented, dedicated staff. We have added several new members to our team over the past year and we believe it's important for you to know who they are and what makes them tick. After all, these are the faces of our company…the faces you will work with; the faces that will bring your project to life and ensure success!
To introduce you to the newest members of the DesignCell team, we are running a "Meet the Team" series of blogs over the next several weeks. In these blogs, we'll give you a brief background of our new staff's experience and expertise, and let each of them tell you something about themselves in their own words. So, without further ado, we are pleased to introduce you to:
Thomas, AIA, NCARB
Architect and Senior Project Manager
With more than 30 years of architectural design experience in the hospitality, commercial/retail, municipal, religious and residential sectors, Thomas is a seasoned leader and experienced project coordinator. He combines his domain expertise with excellent communication skills to develop strong relationships with clients, officials and executives.
Q: What do you consider to be the most important skills for your job?
A: I am a details guy and I have a good working knowledge of equipment and technology. With these skills, I can work collaboratively with both the design and construction teams to make sure the project runs smoothly.
In our next "Meet the Team" blog we will introduce you to Ron, Senior Project Manager. Be sure to watch for it!