January 29, 2020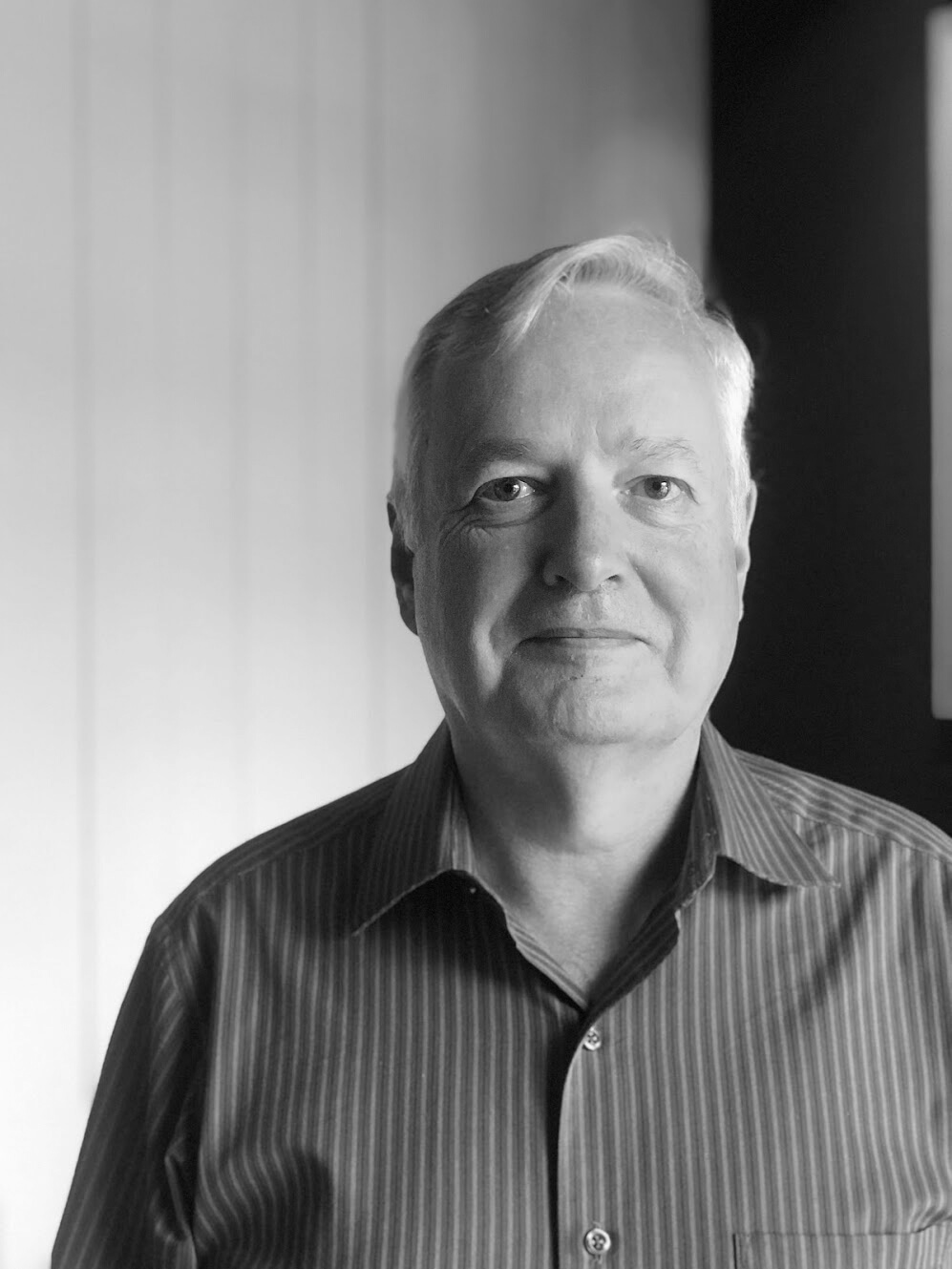 Welcome to the second edition of our "Meet the Team" blog!
This blog series introduces you to the newest members of the DesignCell team so that you can get to know the people who will be working with you on your project. You'll learn the experience and expertise that each of them brings to the DesignCell team as well as something personal about each of them.
We are pleased to introduce you to:
Ron
Senior Project Manager
Ron puts his leadership skills to good use in coordinating the design and engineering teams. He evaluates plans, manages budgets and schedules, and approves materials and construction to ensure that building codes are met. He is a veteran architect with extensive experience in the office and the field, and has held management positions at several large firms in both Nevada and Arizona.
Q: What do you like most about your job?
A: I like to see a project come to life. I enjoy being part of creating something; watching something being built, from concept to construction. It is very satisfying to see the end product and see what our team has accomplished.
At DesignCell, it's our staff that sets us apart from the competition. From our architects, to our designers, to our office employees – and everyone in between – we certainly wouldn't be where we are today without our talented, dedicated staff. To introduce you to the newest members of the DesignCell team, we run a series of "Meet the Team" blogs. In our next "Meet the Team" blog we will introduce you to Masao, Architect and Project Manager. Be sure to watch for it!