February 03, 2020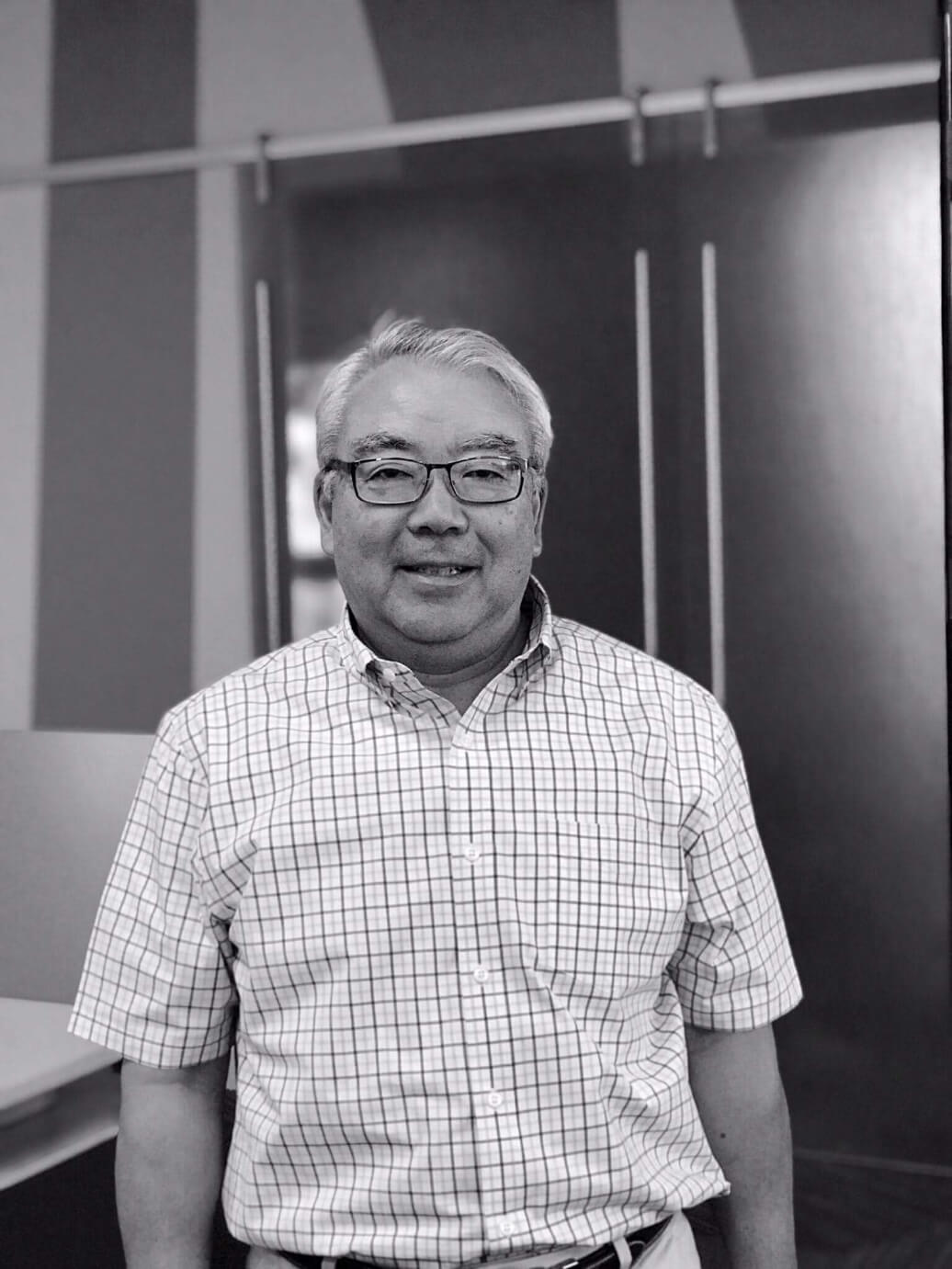 Welcome to the latest edition of our "Meet the Team" blog!
This series introduces you to the newest members of the DesignCell team so that you can get to know the people who will be working with you on your project. You'll learn the experience and expertise that each of them brings to the DesignCell team as well as something personal about each of them.
We are pleased to introduce you to:
Masao, AIA NCARB OAA
Architect, Project Manager
Masao manages multiple hotel projects for DesignCell, supervising all phases of his projects from Schematic through Construction Documents. A registered architect in Nevada and several other states, he holds a Bachelor of Engineering/Architecture degree from Waseda University, Tokyo, Japan. His experience includes the development and delivery of large-scale projects such as automobile manufacturing plants and residential housing developments.
Q: What is something unique about you, Masao?
A: I am multi-lingual. I am fluent in both Japanese and English.
At DesignCell, it's our staff that sets us apart from the competition. From our architects, to our designers, to our office employees – and everyone in between – we certainly wouldn't be where we are today without our talented, dedicated staff. To introduce you to the newest members of the DesignCell team, we run a series of "Meet the Team" blogs. In our next "Meet the Team" blog we will introduce you to Thom, Project Manager/Design Coordinator. Be sure to watch for it!