February 18, 2020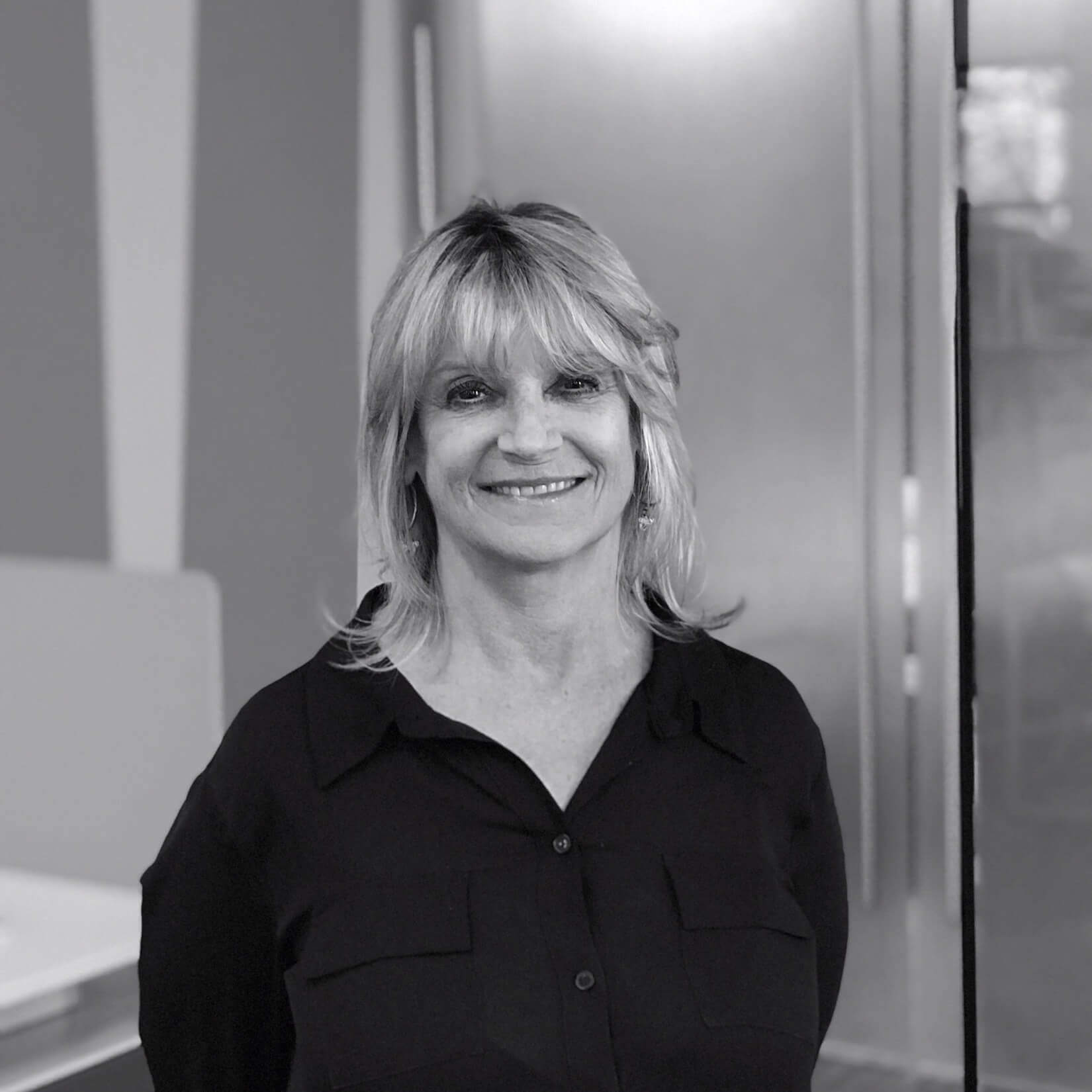 Welcome to the latest edition of our "Meet the Team" blog!
This series introduces you to the newest members of the DesignCell team so that you can get to know the people who will be working with you on your project. You'll learn the experience and expertise that each of them brings to the DesignCell team as well as something personal about each of them.
We are pleased to introduce you to:
Joanne
Project Coordinator
Joanne works closely DesignCell's Project Managers to coordinate submittals, reviews and project schedules. Her experience includes construction office management as well as project administration and coordination for numerous high-profile development projects in Las Vegas.
Q: What was your most unique job?
A: I think the most unique, or interesting, thing I have done is when I was self-employed, I built a custom log home in Star Valley, Wyoming. I coordinated the entire project and was responsible for monthly progress reports which were required for bank draws. I am happy to say that the home sold for $515,000!
At DesignCell, it's our staff that sets us apart from the competition. From our architects, to our designers, to our office employees – and everyone in between – we certainly wouldn't be where we are today without our talented, dedicated staff. To introduce you to the newest members of the DesignCell team, we run a series of "Meet the Team" blogs. Watch for the next edition coming soon.