Job Opening: Senior Interior Designer
October 17, 2018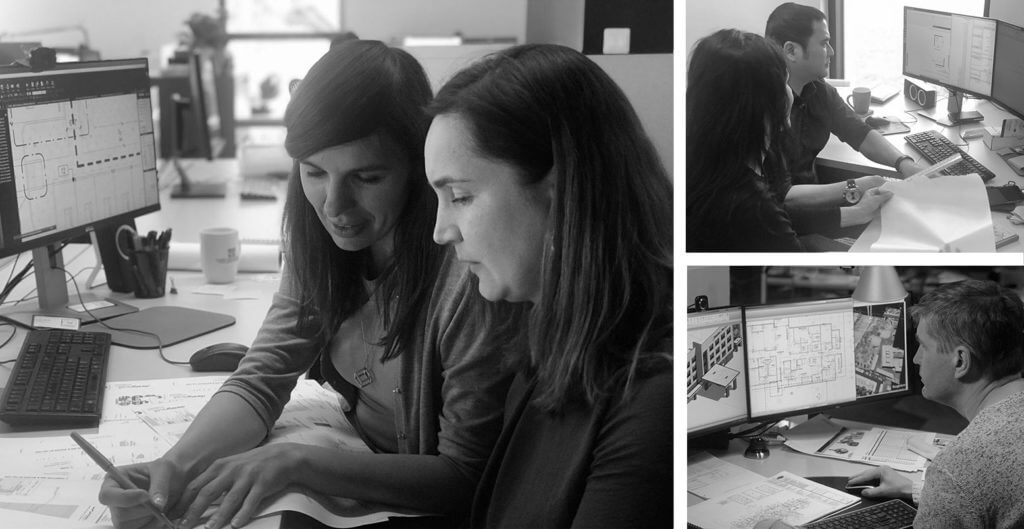 Join Our Team!
We are actively looking for a Senior Interior Designer with the skills, vision and character to support on-going growth. If you feel this may be the career opportunity for you, please review the information below and send your resume and portfolio through the indeed portal.
Senior Interior Designer – THIS POSITION HAS BEEN FILLED
Las Vegas, NV 89134
Full-time
DesignCell is actively looking for a Senior Interior Designer to lead, design and manage hospitality and multi-family projects.
SENIOR INTERIOR DESIGNER
The Senior Designer will manage all aspects of the Interior Design process including preparation of material, Schematic Design, Design Development, Construction Documentation, and Construction Administration within an established budget with specific scheduling, site and programmatic requirements. The position will also direct and supervise the work of junior level staff in preparation of drawings, presentations, FF&E, specifications, models, renderings and other project tasks.
PREFERRED SKILLS & QUALIFICATIONS:
5+ years hospitality and multi-family interior design experience (Required)

Extremely well-rounded with strong management and organizational skills, ability to multi-task

Excellent design skills and possesses attention to detail and appreciation for creative and thoughtful design

Advanced experience in project design specifications, construction documentation production, material selection and construction administration

Extensive hands-on experience and understanding of the design and construction of interior architectural spaces

Experience in managing and leading successful projects and/or teams

Strong programming and conceptualization skills

Proficiency in Revit and drafting/graphic design programs
RESPONSIBILITIES:
Oversees all aspects of the design, coordination and documentation of the project.

Defines the program requirements based on client scope and develops the schematic design, prepares the interior architectural documentation, consistently communicate with project consultants and client when needed.

Reviews construction documentation through the implementation of design to ensure clarity and quality of concept is maintained through detail level.

Works closely with the principal designer on FFE to maintain the integrity of design and assure all finishes are properly and clearly documented.
COMPENSATION & BENEFITS:
DesignCell supports diversity and quality of life. We offer a relaxed, but truly professional environment with a no drama policy. We offer competitive salaries and a substantial benefits package for full-time employees.
If you feel this may be the career opportunity for you, please send your resume and portfolio through the indeed portal.
No phone calls please. Thank you!