Happy National Skyscraper Day!
September 03, 2021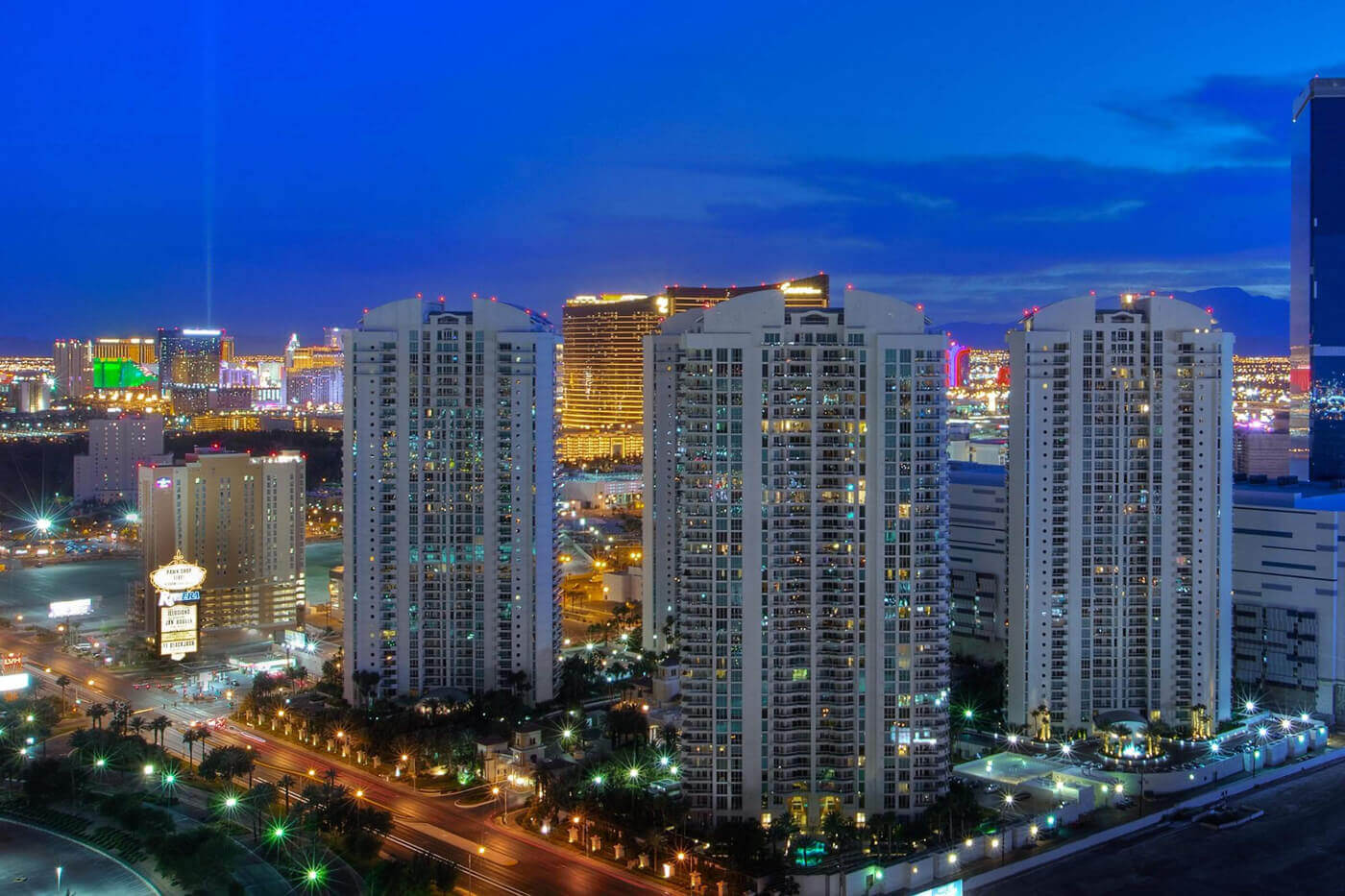 September 3rd is National Skyscraper day, a day to celebrate and acknowledge the architectural and engineering achievements that make our tallest buildings possible. The holiday, which is celebrated each year on the birthday of John H. Sullivan, the architect who is considered the "father of skyscrapers," encourages people to learn more about the science and art of building skyscrapers.
Skyscrapers gained popularity in the late 1880's during the building boom in Chicago and New York.
Defined today as buildings that have 40 or more floors, skyscrapers allow developers to build upwards rather than outwards in crowded urban areas where space is at a premium. These colossal buildings that rely on both heavy-duty science and artistic design define a city's sky line.
Although skyscrapers are not included the DesignCell portfolio, we can certainly appreciate the architectural and engineering challenges and scientific principles involved in creating these magnificent structures. To celebrate National Skyscraper Day, we'd like to highlight several of the noteworthy skyscrapers in our hometown, Las Vegas, Nevada. Here are a few of our favorites:
The STRAT Observation Tower (located at the STRAT Hotel, Casino & Skypod) – The tallest observation tower in the United States, the 1,149-foot tower is perched high above the Las Vegas strip and is currently the tallest structure in Las Vegas. Read more about the STRAT Observation Tower.
The Palazzo at the Venetian Resort – This luxury hotel with an Italian Renaissance ambiance is not only the tallest hotel in Las Vegas, it is also the tallest completed building in Las Vegas and Nevada. Read more about this splendid Las Vegas skyscraper.
High Roller – Although it's not technically a skyscraper – after all, it's not even a building – we had to include the High Roller in our list of favorite structures in Las Vegas. The world's tallest Ferris wheel, High Roller stands 550 feet tall and measures 520 feet in diameter. The Ferris wheel, owned and operated by Caesars Entertainment, opened in March 2014. Read more about this marvelous ride.
Circa Resort & Casino – The newest addition to Las Vegas skyline, Circa opened in late 2020. The tallest building in the Fremont Street area, Circa towers high above the Fremont Street Experience (FSE), a pedestrian mall and attraction in downtown Las Vegas. Learn more about the resort and casino.
Whether you're in Las Vegas, New York, Chicago, or any of the other big cities throughout our great nation, we hope that you will join us today in celebrating the humungous architectural feats known as skyscrapers. So take a minute to look up and marvel at the majestic presence of these mammoth buildings and notice how they define the city you're in. They truly are magnificent!