DesignCell's double-anniversary celebration of its Vilnius, Lithuania Office!
September 10, 2021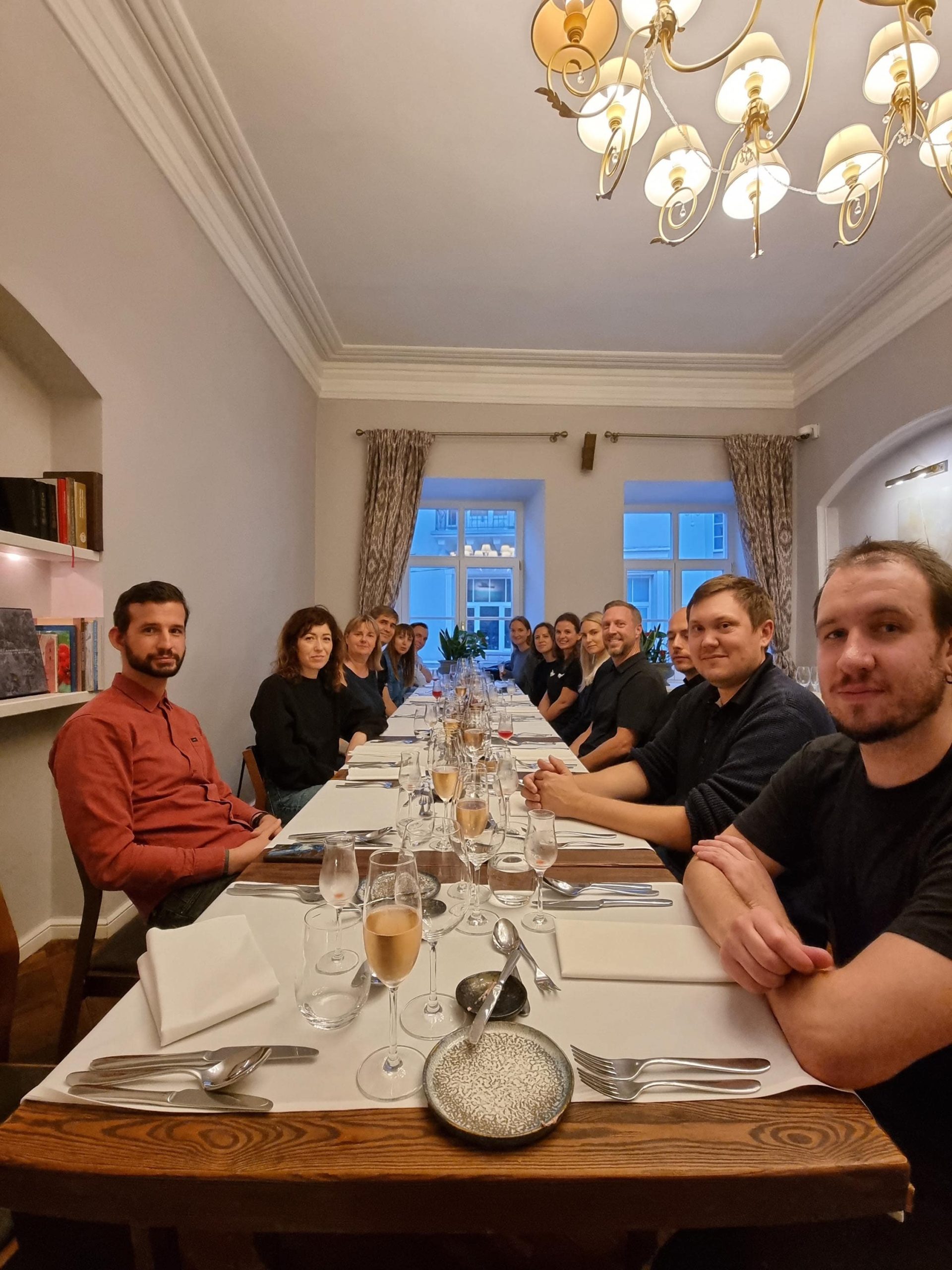 DesignCell's Lithuania team celebrated the postponed 2020 5th anniversary and the current 6th year anniversary with a day interactive and historic activities.
The celebration started with a visit to the notorious Lukisku Prison located in Downtown Vilnius. During their visit, the team learned about the building's history, its famous Cell typology and its new redevelopment into a cultural center for the city, recently known to host the shooting of the Netflix series Stranger-Things.
To continue with DesignCell's foodie tradition, following the visit to the cultural center, the team continued to enjoy history at Ertlio Namas restaurant. The team was presented with a deliciously modern 4 course meal featuring authentic Lithuanian dishes and drinks.
The evening concluded with a casual whiskey tasting at the Angels' Share bar.
Please join us in celebrating this anniversary and congratulating each and every member of our Vilnius team for their growth and success. We are excited to see what the future holds!
Check out these photos from our anniversary day in Vilnius taken by Edvinas Ganusauskas.