DesignCell to Exhibit at AAHOA Conference August 3-6
July 28, 2021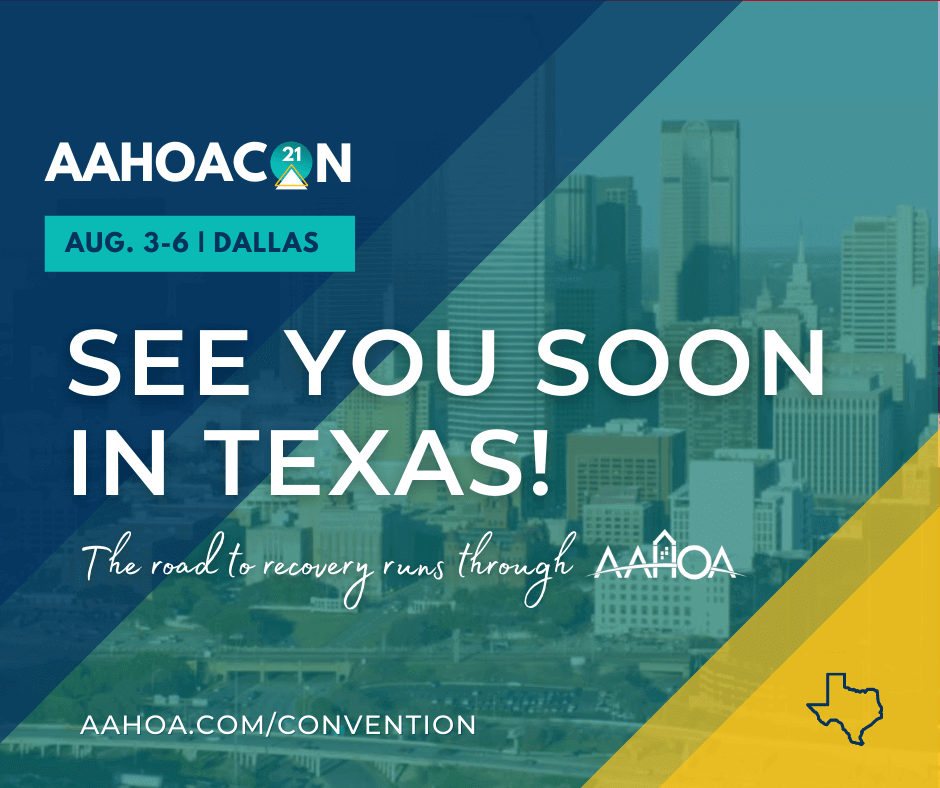 DesignCell Architecture, a full-service architectural firm, announced it will be an exhibitor at the 2021 Asian American Hotel Owners Association (AAHOA) Annual Convention & Trade Show to be held August 3-6, 2021 at the Kay Bailey Hutchison Convention Center, Dallas, TX.
Scott Brown, Principal at DesignCell, and Ashley Kartchner, Business Development, will be located in booth, #2156 in the exhibit hall on both days of the tradeshow. They will be available to share their experience and expertise in delivering innovative and effective design solutions for mid-rise hotels.
"There is no substitute for meeting face-to-face," Scott said in anticipation of the conference. "This one of the most influential tradeshows of the year. I'm excited to attend the event as an exhibitor and as a member of AAHOA, joining thousands of industry professionals for networking, learning, and strengthening partnerships."
With more than 19,500 members, AAHOA is the largest hotel owners association in the nation. The group's annual convention is an opportunity for industry professionals, hotel owners, and leaders to come together for networking, education, and information on the latest products and services.
The wide range of sessions, led by the top names in the hotel industry, cover every aspect of the hospitality industry. The agenda includes sessions on post-pandemic law, franchising, financing, technology and design, and women in leadership as well as the AAHOA Inaugural Tech Pitch Competition. This year's keynote speaker is Hall of Fame quarterback, real estate professional and broadcaster, Troy Aikman.
To learn more about the AAHOA Annual Convention & Trade Show, visit https://aahoacon.streampoint.com/
We look forward to meeting you at this amazing event!