DesignCell Now Licensed in Massachusetts
January 05, 2023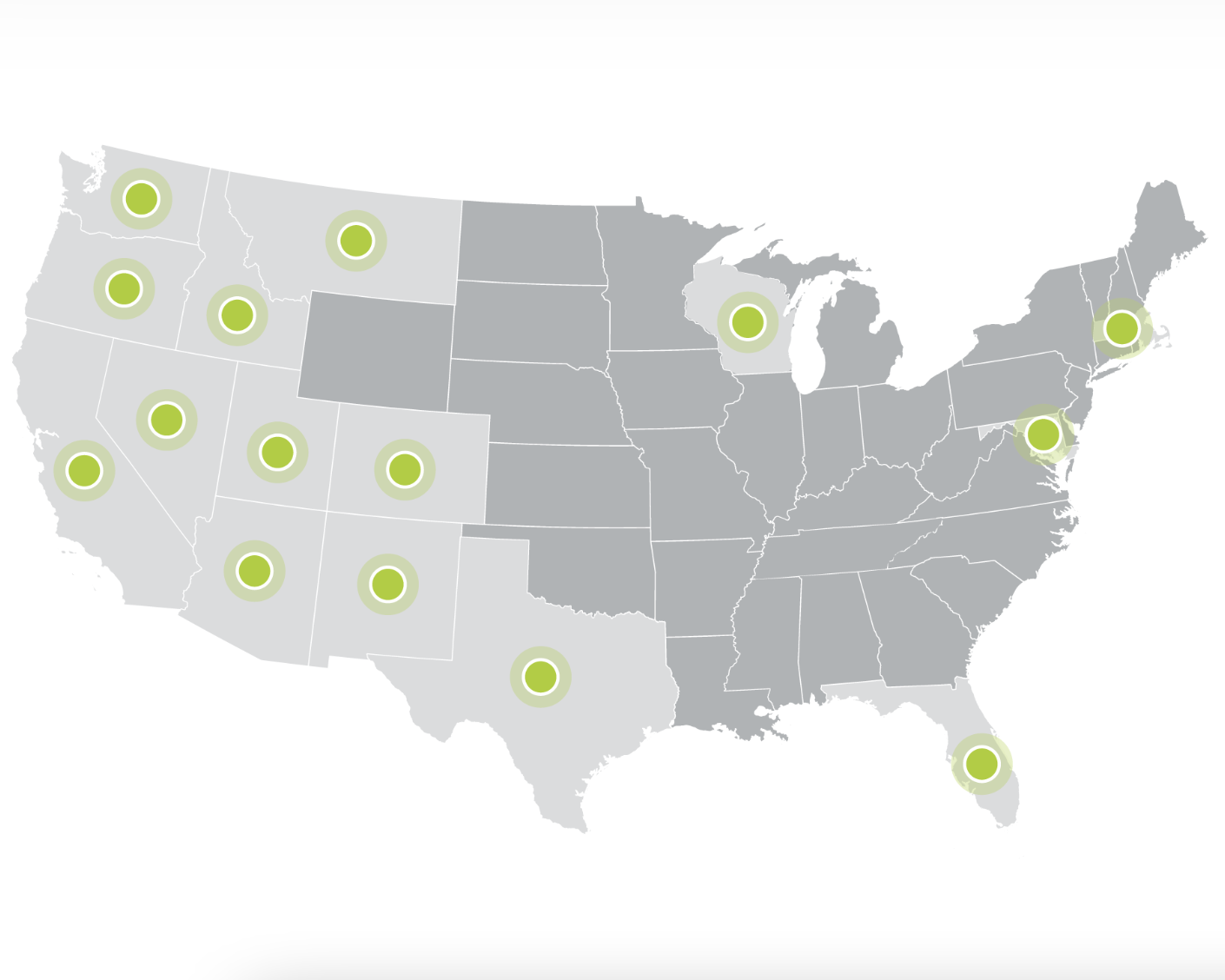 We are proud to announce that our firm is now officially licensed in Massachusetts. We are excited for the opportunity to collaborate with our longtime partners who do business in Massachusetts and to build new relationships with additional owners and developers in the state.
Our growing portfolio, which includes new construction, re-flagging, renovations, and upgrades for dual-branded, mid-upper scale, branded, soft branded, prototypical and boutique hotels as well as multi-family and commercial structures, consists of more than 250 hotels, apartment buildings and business fronts across the U.S. We have years of experience working with Hilton, Marriott, IHG, Hyatt and Choice Hotel brands, and a number of developers in more than 17 states.
We are excited to enter the Massachusetts market and look forward to creating new partnerships!