DesignCell Is A Proud Sponsor Of The Lodging Conference 2018
June 09, 2018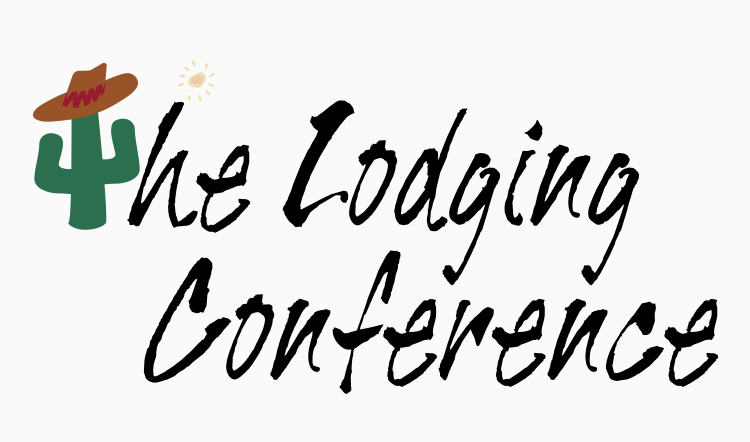 DesignCell is honored to sponsor The Lodging Conference 2018. Scott Brown and Kastytis Čechavičius, Principals of DesignCell Architecture, will be attending the Conference September 24th – 27th at the Arizona Biltmore Resort and Spa in Phoenix, AZ. The Lodging Conference has been recognized for years as one of the nation's top hotel events. The Lodging Conference has sold out for the last five years with over 1800 in attendance last year. This event is considered more than just a conference, it is a think tank that gives attendees the opportunity to discuss relevant issues and rapidly-changing technologies.
DesignCell will be exhibiting this year and we hope you will stop by and visit our booth if you are attending.
Scott will also be speaking on the following panel:
Tuesday, September 25, 2018
4:00-5:15 Concurrent Think Tanks
Dual, Triple, Quadruple Branded Development
With hundreds of multi-branded hotel developments open or under construction, find out what the excitement is all about.
Moderator:
Lee J. Eulgen, Partner, Neal Gerber Eisenberg
Panelists:
Scott Brown, NCARB, Principal Architect, DesignCell Architecture
Jerome F. Cataldo, President/CEO, Hostmark Hospitality Group
Matt Grubb, Vice President of Construction, R.D. Olson Construction
Matt Wehling, Senior Vice President, Development, U.S. and Canada, Hilton
Scott is excited to be playing in The Lodging Conference Golf Classic as well!
To learn more visit The Lodging Conference Website.