DesignCell Celebrates its 14 Year Anniversary!
March 17, 2021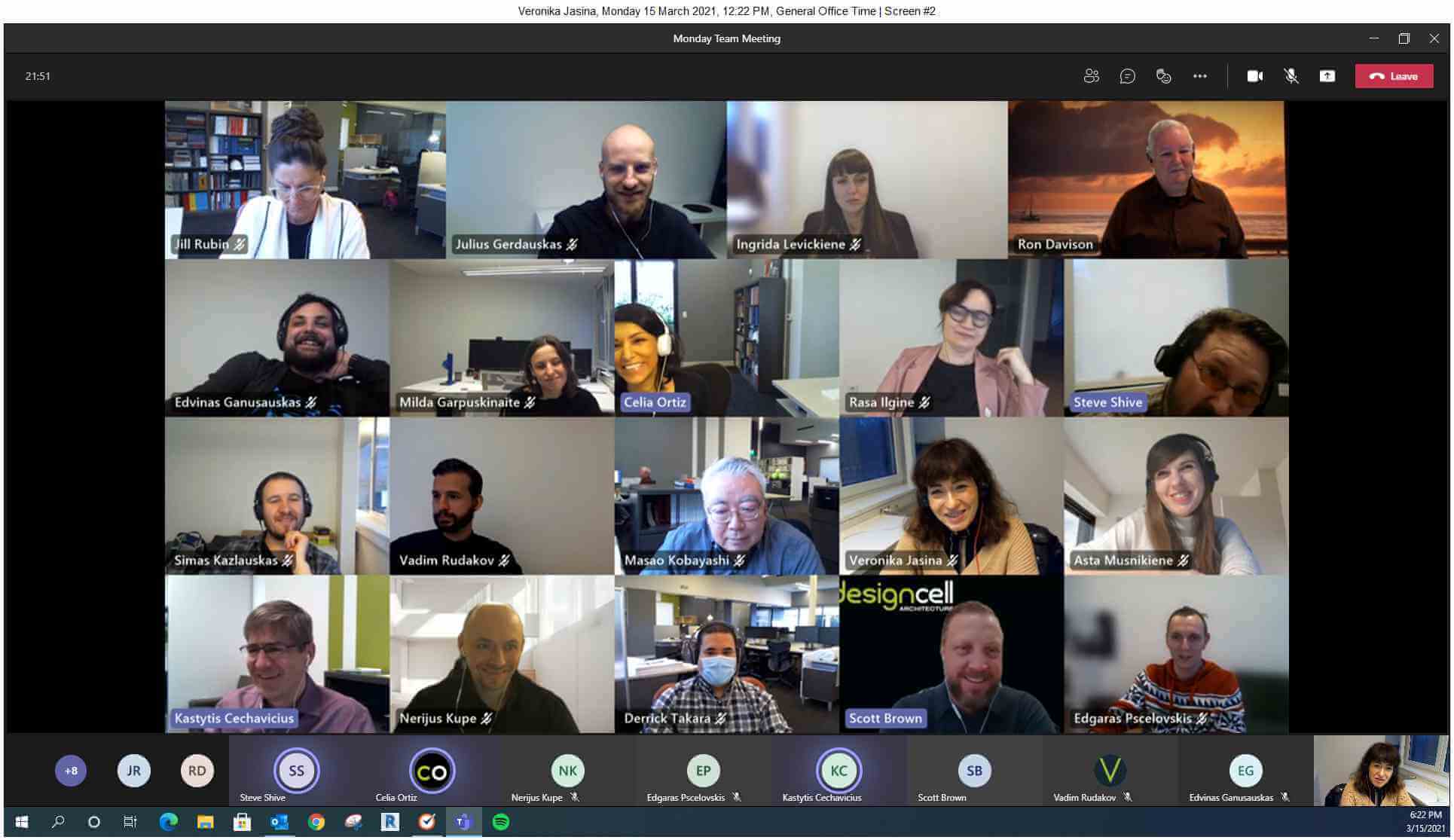 This week we celebrate DesignCell's fourteenth anniversary. We are humbled and grateful as we look back and appreciate our dedicated team and valued clients. DesignCell started out as a team of two; over the years we became a global team of 20+ talented and dedicated team members.
Our focus for the past year has been collaboration, innovation, and strategy. With the implementation of Microsoft Teams and DC University, we created a virtual space for learning, new ideas and teamwork. Together we helped our clients adapt to changing circumstances.
This year is off to a good start, we are looking forward to a year of growth and new opportunities. We wish our team a happy anniversary as we look ahead to another year.