DC Lithuanian Team Attends the Design Industry's Biggest European Event, Milan Design Week 2022
June 29, 2022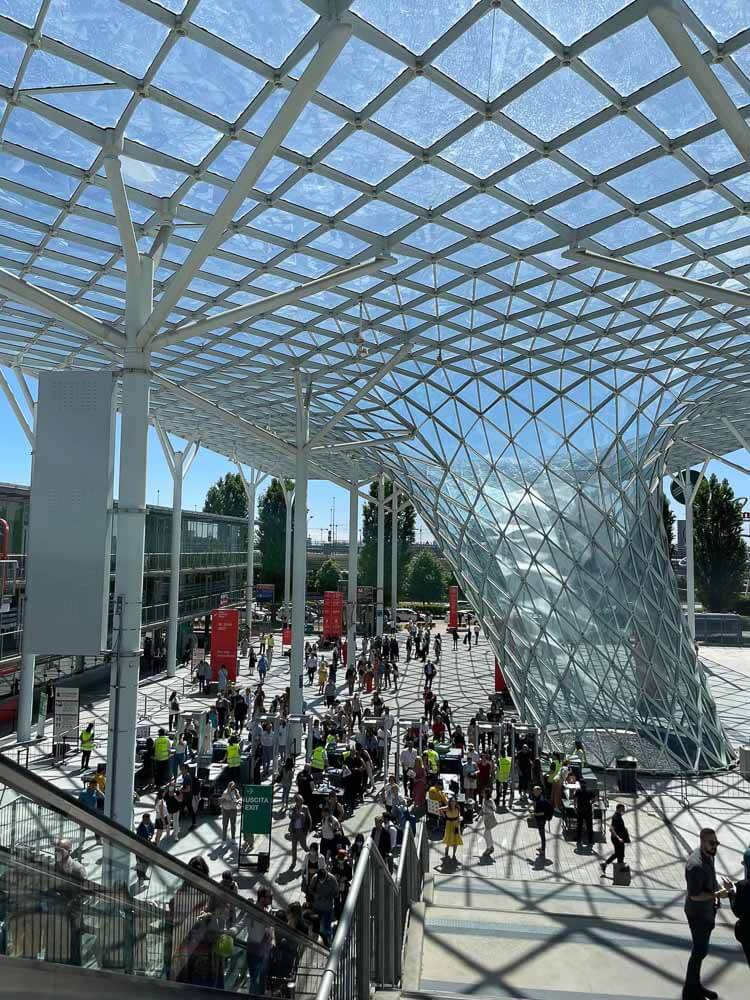 This month our Lithuanian team attended Milan Design Week 2022 (Salone del Mobile), Milano design exhibition in Milan, Italy—unquestionably the design industry's biggest event of the year in Europe. This prestigious furniture and design exhibition, which celebrated its 60th anniversary this year, featured new products and styles in the categories of classic, contemporary, novel, and luxury designs. Since its foundation in 1961, Salone del Mobile has become one of the most important design events for showcasing unique and state-of-the-art creations from the world's leading and most influential designers.
The DesignCell team was impressed by the diversity of design products. The exhibition included many large pavilions featuring kitchens, bathrooms, furniture designs, outdoor furniture, and much more. The DesignCell team came away from the exhibition with new ideas, trends, and innovations.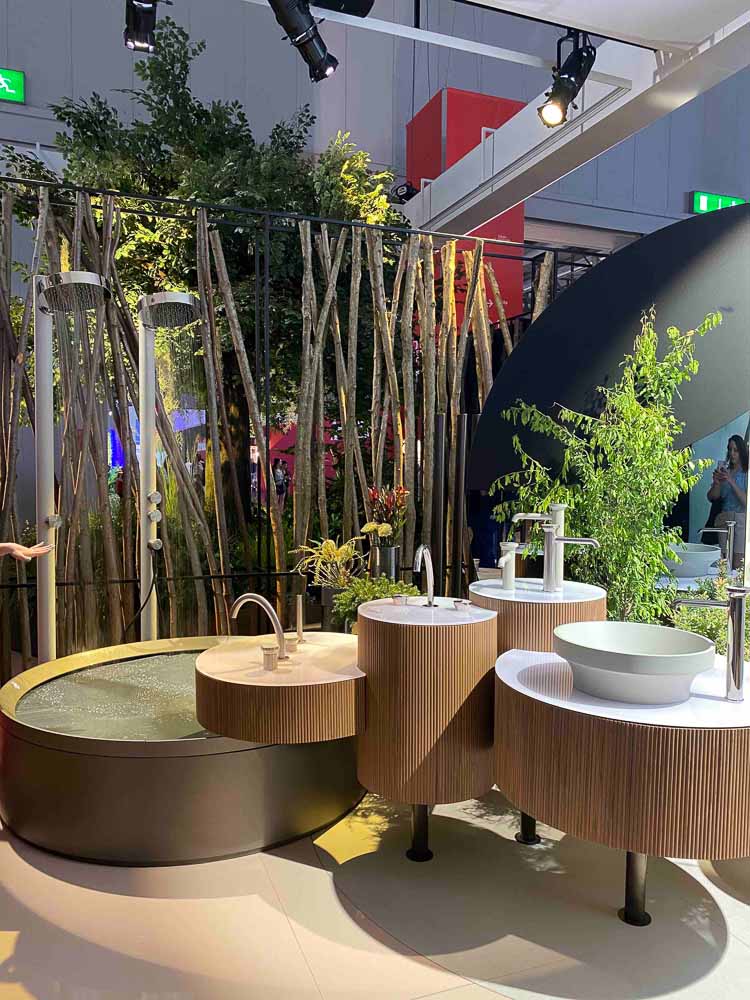 The theme of this year's expo was "Designing for our Future Selves" with a focus on inclusive design that fosters autonomy, comfort, movement, usability, interaction and safety for all. The furniture collections presented concentrated on inclusiveness and versatility, new materials and sustainability. Many companies focused on light and modular furnishings that can be moved, arranged, assembled and exist individually to accommodate the trend of objects and spaces becoming more and more hybrid in homes.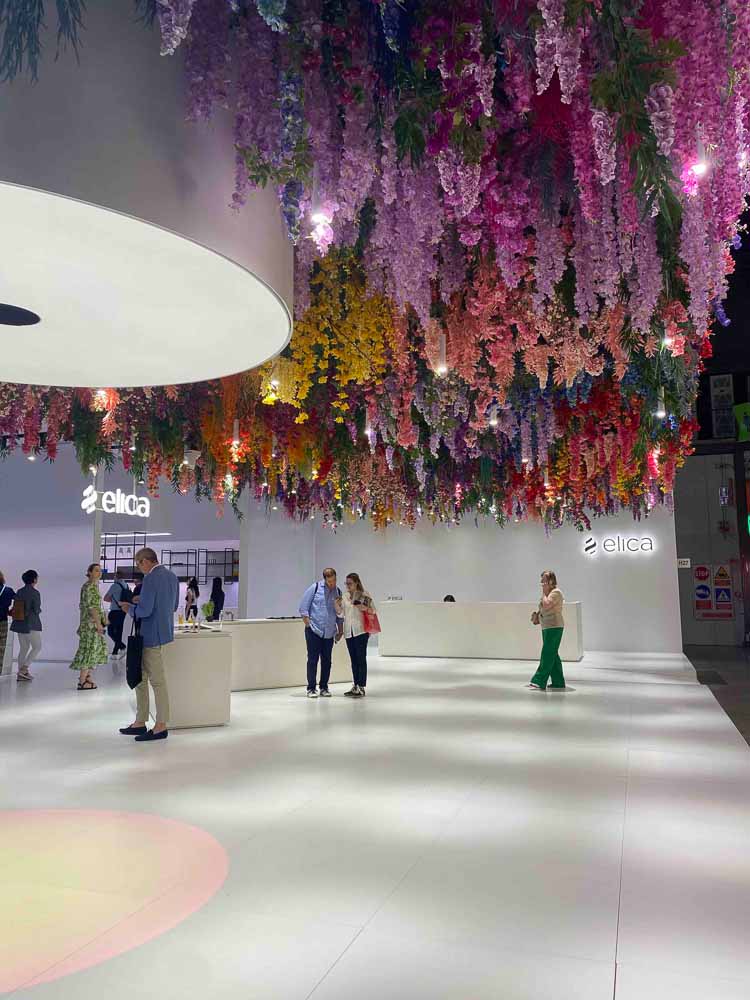 In addition to attending the fair, the DesignCell team enjoyed Italian cuisine and wines, and spent the evenings exploring the beautiful city of Milan. With all of the design-related events being held around the city, the "design spirit" was present everywhere!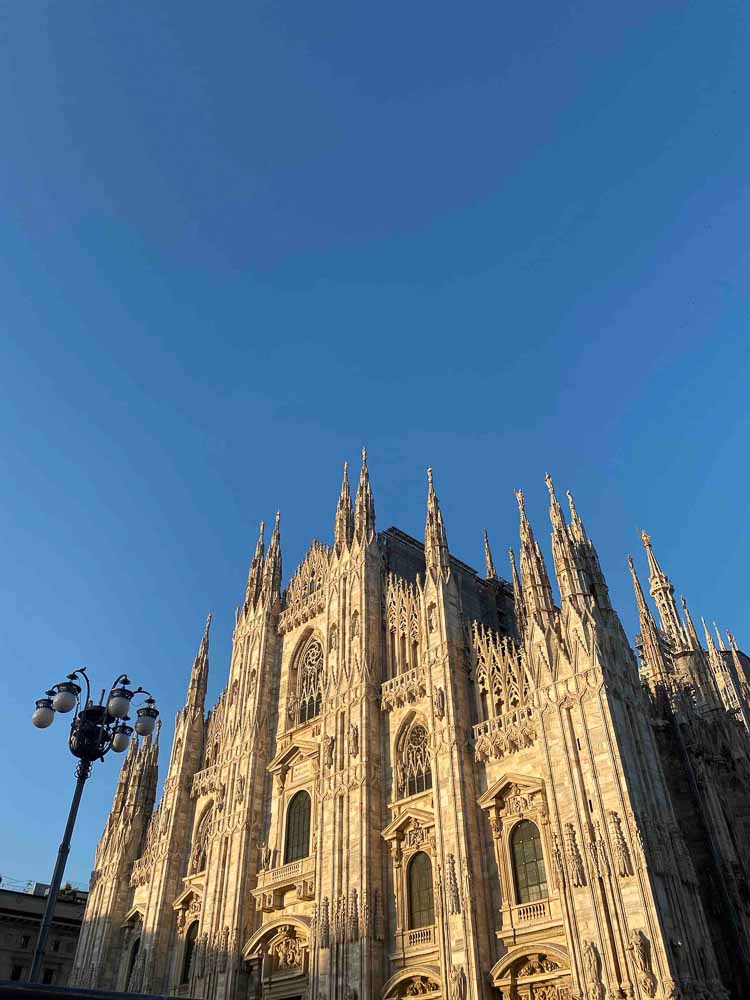 On the last day of the trip to Milan, the DC team explored the beautiful city of Como on the Italian-Swiss border and fell in love with its beautiful nature and city life harmony. Como is the place to learn the art of "la dolce vita," a life that is full of pleasure and luxury. The emphasis is on enjoying the moment and the food, and not rushing anywhere.