Daryl Promoted to Operations Manager
September 23, 2018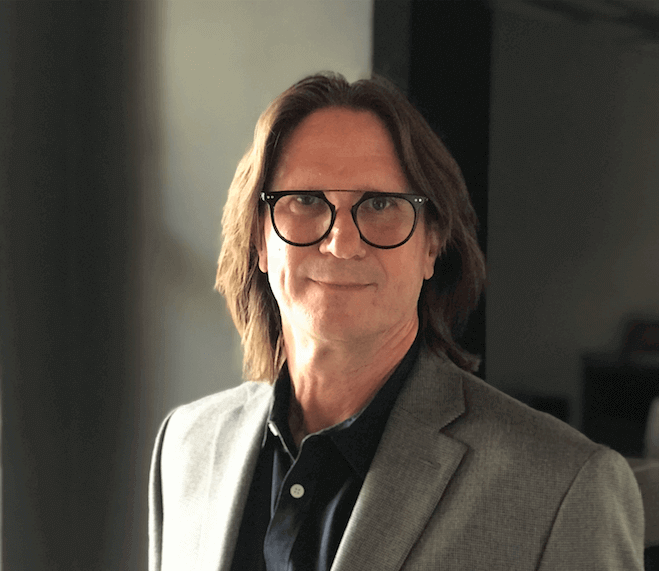 DesignCell Architecture is pleased to announce the promotion of Daryl, LEED AP, to Operations Manager. In this role, he is responsible for the operational leadership of the Las Vegas office, monitoring and advising on all issues related to quality control, office standards, scheduling, workflow, and overall project management.
Daryl has served as the firm's Project Manager for the past 2 years and has over 24 years of experience in the business. He has demonstrated his creativity, knowledge of building systems, and commitment to sustainable design in providing a full range of services from schematic design through project closeout.
An expert in Revit 3D Modeling, Daryl has made valuable contributions on DesignCell's projects for Hilton Home2 Suites (Reno, NV; Roseville, CA), Hilton Hampton Inn & Suites (Sparks, NV), Hilton Homewood Suites (Livermore, CA), Hilton Dual Brand Hotel (Las Vegas, NV), Marriott TownePlace Suites (Austin, TX; Monrovia, CA; Lake Forrest, CA), and Marriott Westin Element (Natomas, CA).
Please join us in congratulating Daryl on his promotion and in wishing him continued success at the firm.
Daryl earned his Bachelor of Architecture degree from the University of Oregon, Eugene, and is a Registered Architect in Nevada, North Dakota, Washington and California. His previous experience includes work on hotels, malls, parking garages, homes and condominiums, theme parks, restaurants, office buildings, and theaters.