Clubhouse Apartments Goodyear Arizona
May 15, 2019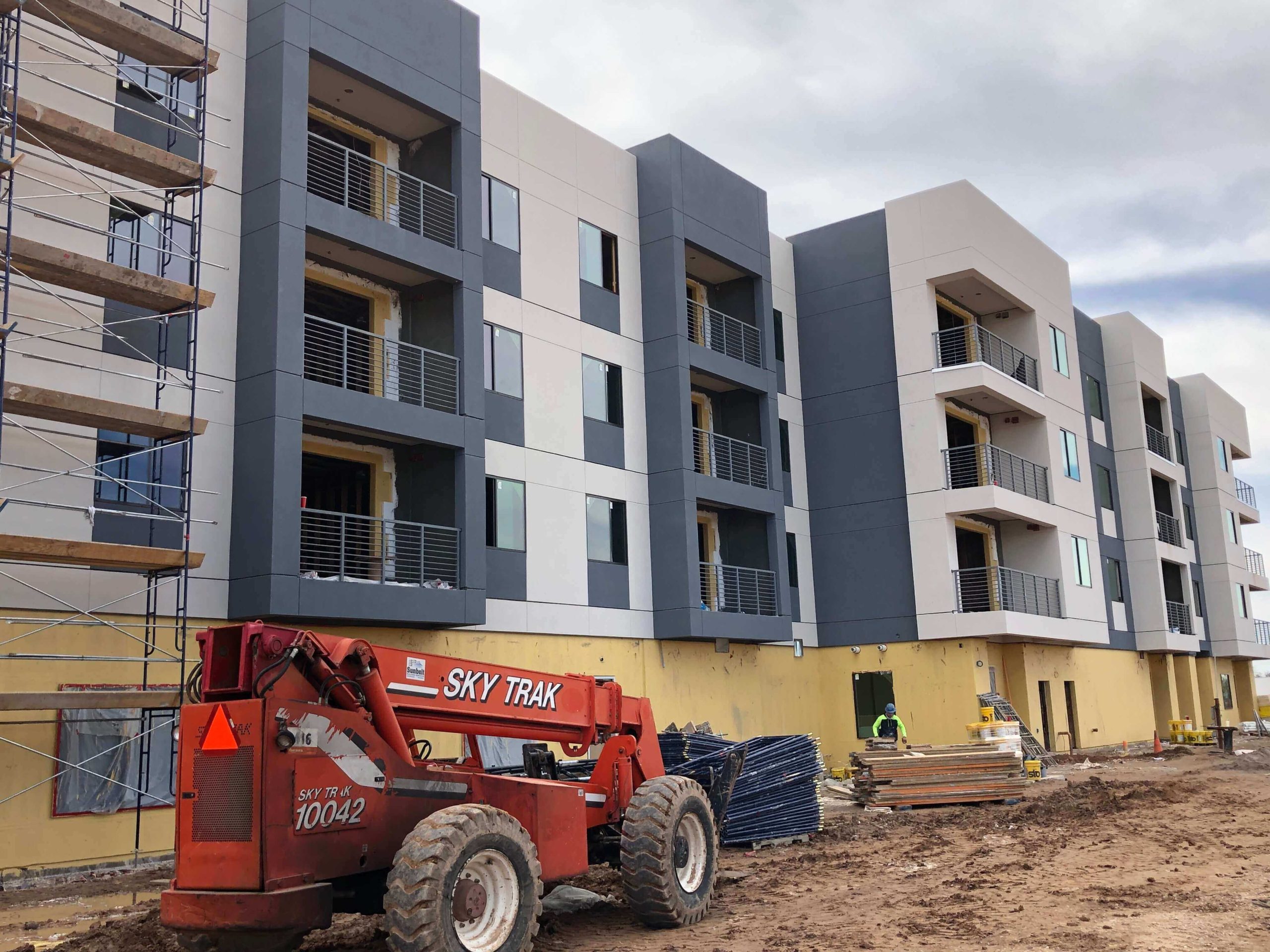 The structure of The Clubhouse Apartments is shaping up nicely!
The apartment complex, which will be used for housing players of a Major League Baseball team during Spring Training, will provide a "clubhouse feel" for the players. The housing and development center will feature a unique multifunctional common area where the players can relax, unplug, and bond. The outdoor area will feature a pool, a grilling area, and a covered lounge area. Inside amenities include a game room, a café, a nutrition station, and meeting spaces.
Using our proven Design, Bid, Build Construction process, DesignCell Architecture provided the design plans for the four-story, 60,000 SF apartment complex and the property is progressing nicely.