Cinthy Earns NCIDQ Certification
January 15, 2020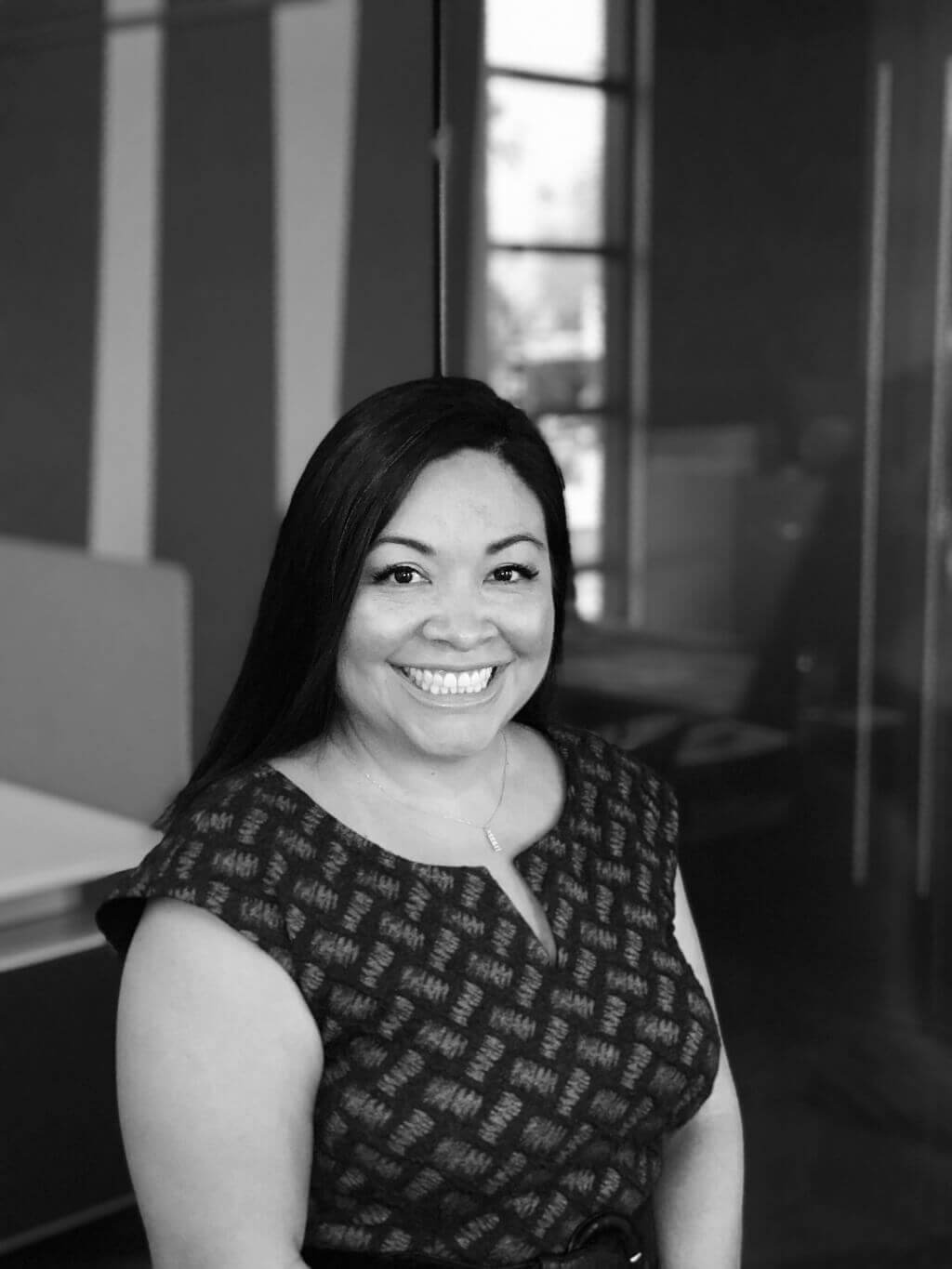 DesignCell Architecture is pleased to announce that Cinthy has successfully completed the requirements of the National Council for Interior Design Qualification (NCIDQ). This professional milestone is further proof of Cinthy's knowledge and skill as an Interior Designer and her dedication to upholding the standards of her profession.
"We are so proud of Cinthy for completing the rigorous certification process and earning this important certification," said Scott, Principal at DesignCell. "This achievement helps to set Cinthy and DesignCell apart in the interior design industry and qualifies Cinthy to become an approved Interior Designer in Hilton's Supplier Connection Program of which DesignCell is a proud member."
NCIDQ Certified Interior Designers are proven to have mastered a specific set of core interior design competencies, including building systems, codes, construction standards, contract administration, design application, professional practice and project coordination. Certification gives clients added confidence in the caliber of work from designers.
"I am pleased to be a part of this elite group of interior designers," Cinthy said. "The council's commitment to professional standards and safety measures in design application mirrors my own professional ideals. The knowledge and skills I have gained will certainly be beneficial to our DesignCell team and our valued clients."
Please join us in congratulating Cinthy on this significant achievement!