Celebrating the power of design in our everyday world with DesignCell
October 12, 2022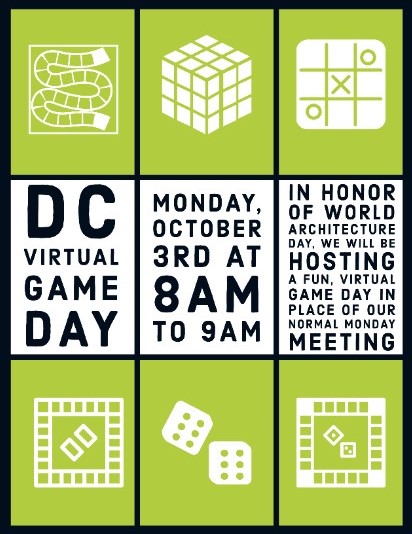 October is National Design Month, a time dedicated to celebrating the power and impact of design in our local communities, our nation and throughout the world. Architects and design aficionados all over the world will hold special events to salute excellent, innovative architecture that enhances quality of life.
As part of National Design Month, World Architecture Day is celebrated on the first Monday of October. It was established in 1985 by the International Union of Architects, who recognize the great architectural works of the ancient and modern worlds—the Neolithic period through postmodernism—and the people who design them. World Architecture Day was created to "remind the world of its responsibility for the future of the human habitat."
DesignCell celebrated by hosting a Virtual Game Day in honor of World Architecture Day. Teams from both offices gathered for a few Origami challenges ranging from easy to difficult. Our team laughed and struggled with a few of the challenges but ultimately came together to help each other out. It was a fun way to spend our Monday getting to know each other in honor of this special day.