Celebrating The Opening Of Hilton Garden Inn
February 28, 2018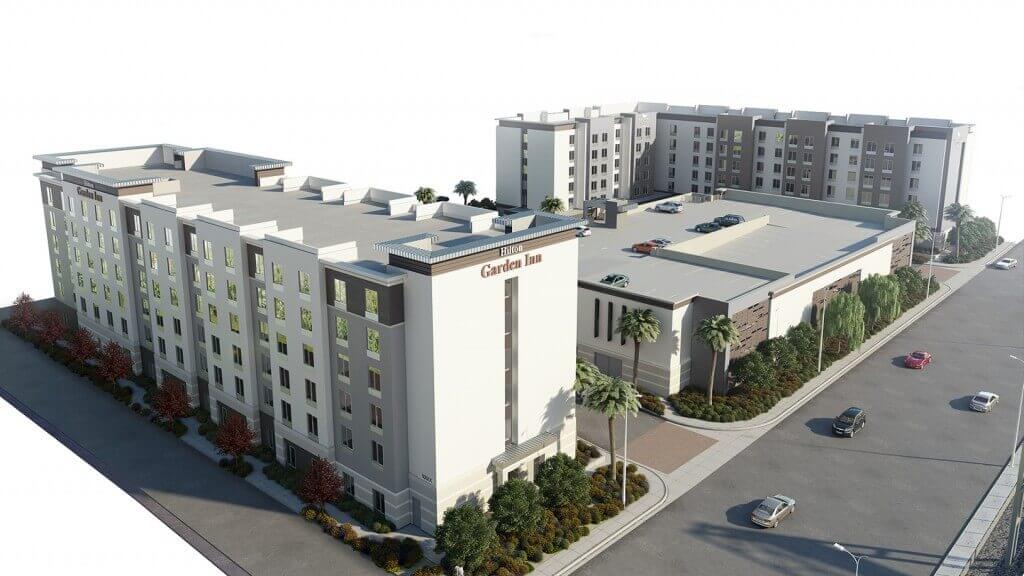 HILTON GARDEN INN, LAS VEGAS, NV.
We are excited to announce the opening of Hilton Garden Inn, located off of Interstate 15 across one of the most vibrant areas of the Las Vegas strip. It is a 6-story hotel with 172 rooms.
DesignCell Architecture delivered the Design, Bid, Build project.