Celebrating Building Safety Month
May 24, 2022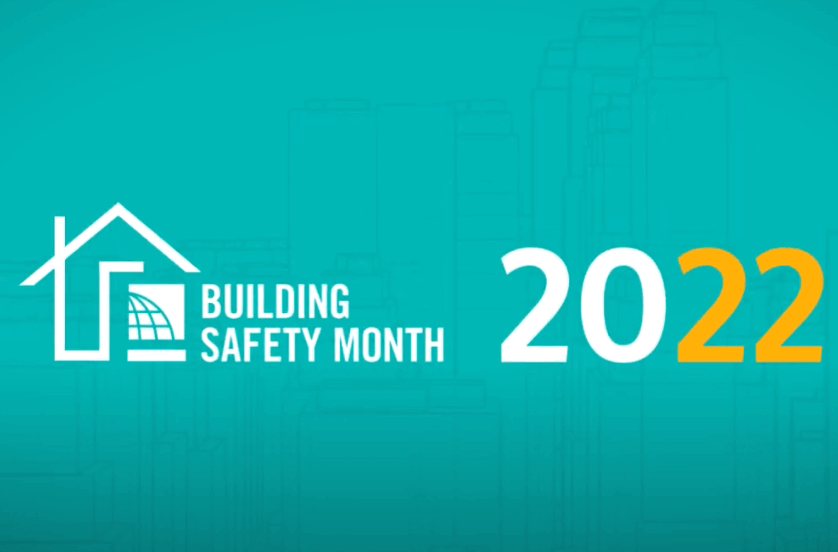 We join our colleagues in the industry to recognize the important role that architects, engineers and design professionals play in creating safe and sustainable structures.
The design industry works diligently to implement building codes that make buildings safe, climate-resilient and efficient.
To learn more about Building Safety Month watch the video below from The International Code Council.