18th Annual Americas Lodging and Investment Summit
March 15, 2019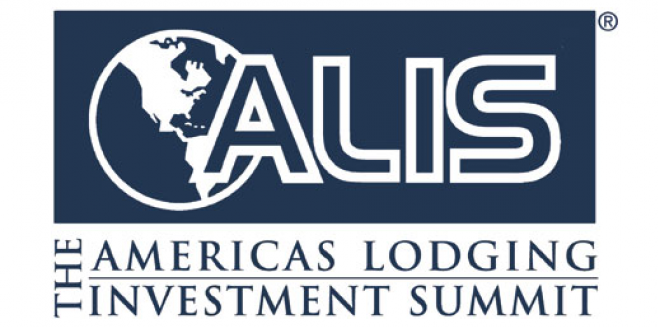 Scott Brown, Principal at DesignCell Architecture recently attended the 18th annual Americas Lodging and Investment Summit (ALIS) which was held on January 28 – 30, 2019 at the JW Marriott and Microsoft Theater, Los Angeles, CA. Produced by Northstar Travel Group, ALIS is the leading and largest hotel investment conference in the world, hosting nearly 3,000 senior executives from across the nation and around the world.
With "Investing – Today, Tomorrow and Beyond" as its theme, the three-day event featured seminars and panels hosted by hotel industry experts who discussed important trends and issues, and identified new opportunities for the coming year. The conference was also a great way for Scott to expand his and DesignCell's professional network, offering face-to-face connections with leaders from the lodging industry, investment community and key industry advisors.
The conference hosted attendees from every facet of the hospitality industry, including Investors, Owners, Lenders, Developers, Hotel Chain/Management Company Executives, Investment Bankers, Vacation Ownership Executives, Financial Advisors, Real Estate & Financial Intermediaries, Consultants, Lawyers, Architects & Designers, Government/Tourism Officials, and Media.
To learn more about the Americas Lodging and Investment Summit, visit https://www.alisconference.com/