12th Annual Bowling Tournament Hosted By Henriksen Butler
November 02, 2022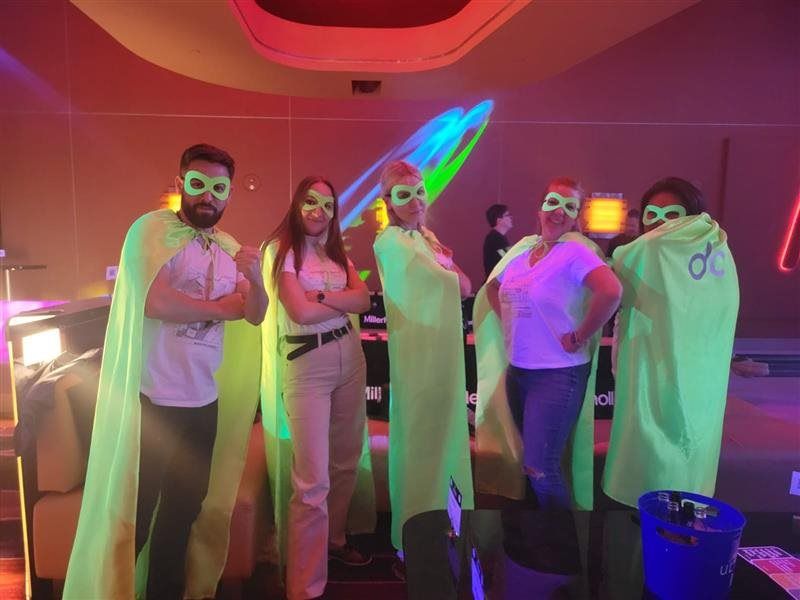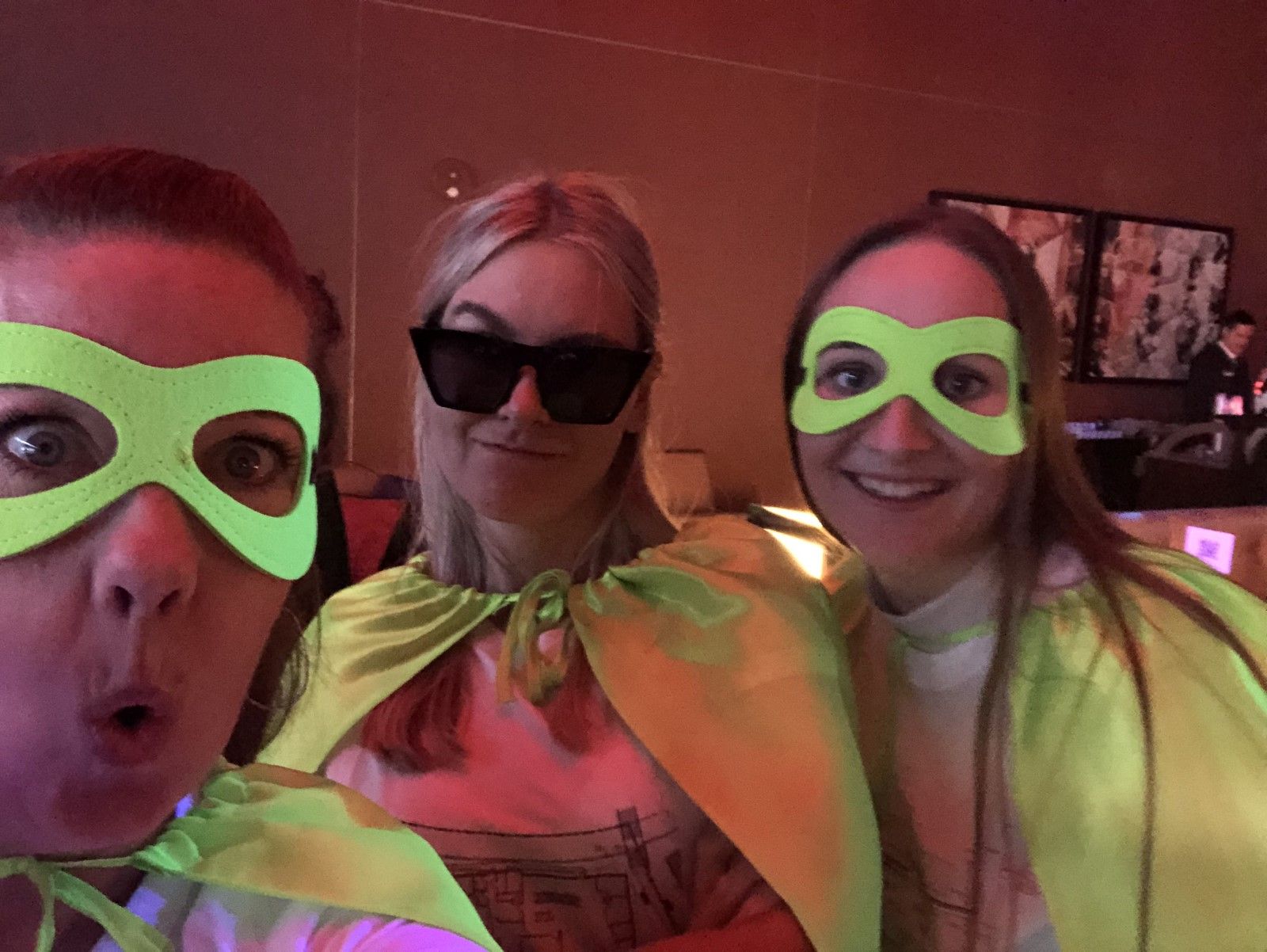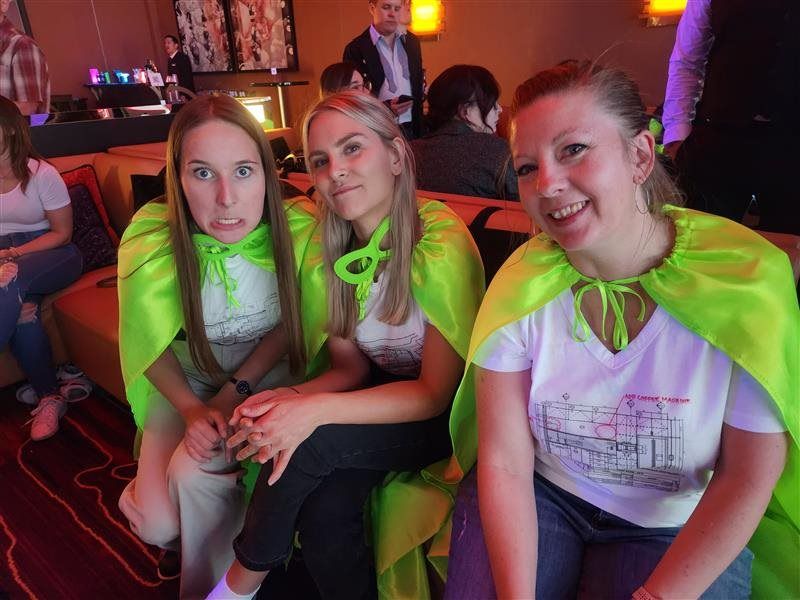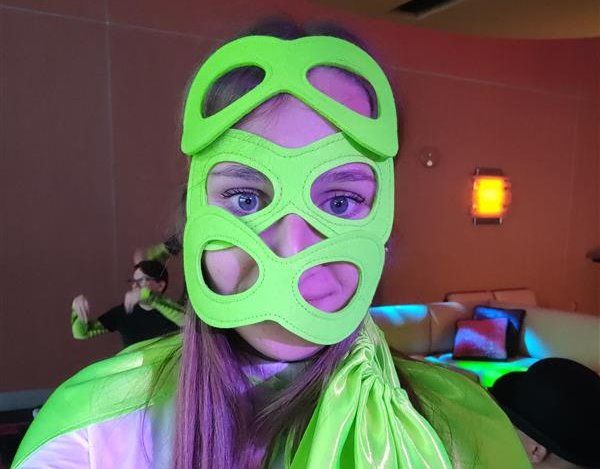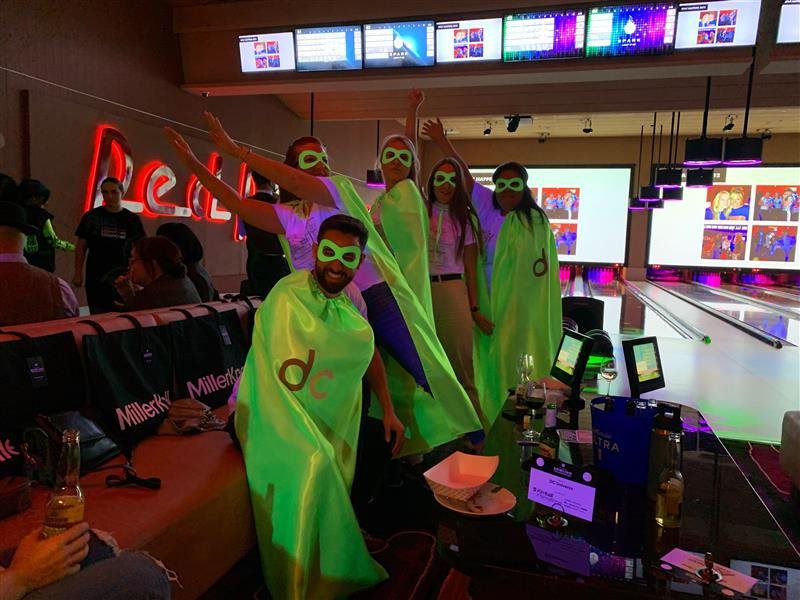 The 12th Annual Bowling Tournament was a blast! A friendly Architecture & Design rivalry consisted of 12 teams of 5 people. Each team chose a company costume and boy were there some creative ideas!
The DesignCell Team decided upon "DC Universe" as our team's name; superheroes of the design world, ready to tackle any project you put in front of us!
We created custom t-shirts with blueprints of our Las Vegas office and wore logo embellished capes. We bowled well, but sadly did not win any prizes as there was pretty stiff competition.