DesignCell Ranked Among Top 15 Architects by Hotel Business Magazine
January 19, 2023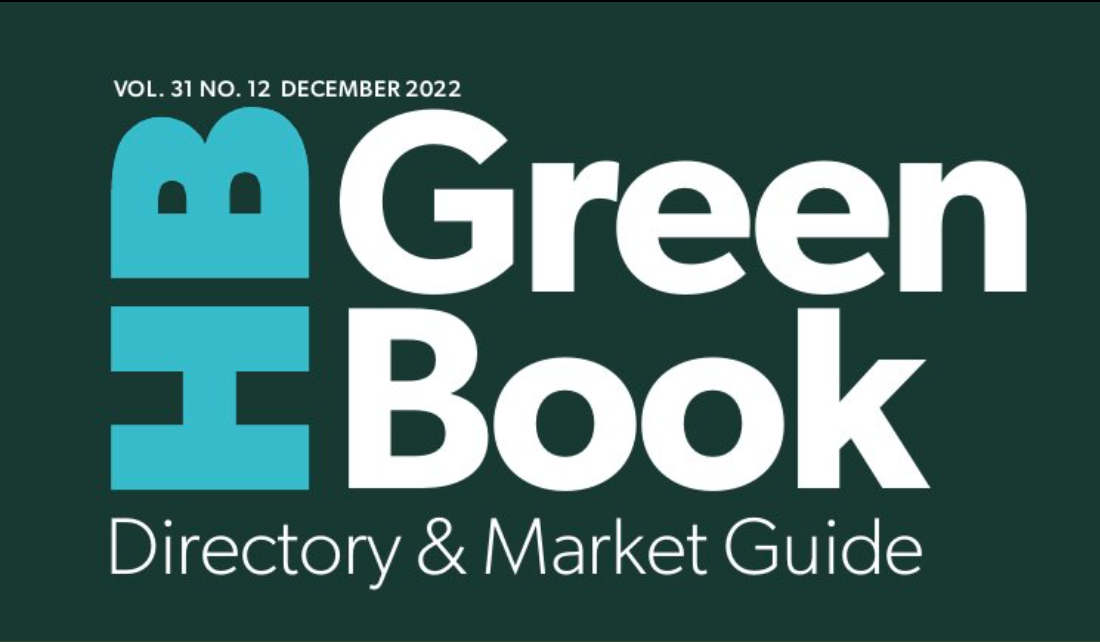 DesignCell is proud to announce that we are listed among the top 15 architects and designers in the country in Hotel Business Magazine's annual (2023) Green Book Directory & Market Guide. The publication features reports on all areas of the hospitality industry and ranks the top architecture firms in the industry based on dollar volume of total hospitality design fees and surveys submitted to the magazine. DesignCell gained six spots this year, ranking 14th among the 47 firms that qualified for the 2021 calendar year.
"We are proud to see our firm listed among the top 15 in the country this year," said Scott Brown. "Our inclusion in the top 15 is a testament to our commitment to continually advance our business and strengthen our relationships with the top hotel brands and developers in the industry."
Hotel Business Magazine is a leading source of hospitality news for owners, developers, designers, brokers, brands, management companies and lenders. It covers the most current and comprehensive lodging industry topics, providing statistics, tools and best practices through its website (hotelbusiness.com), bi-monthly e-newsletter, annual Executive Roundtable series, and it's annual Green Book Directory & Market Guide.
DesignCell has cultivated successful partnerships with several major brands in the hospitality industry including Hilton, Marriott, IHG, Choice Hotels and Hyatt brand families. Click here to see our hospitality portfolio.